Doctors in Salem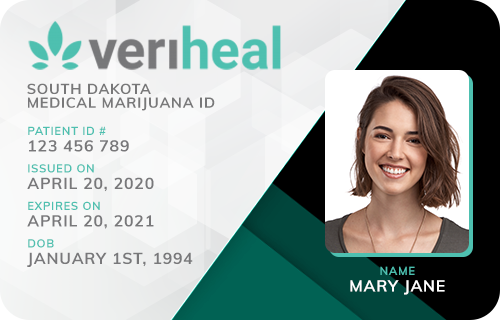 Veriheal

Verified
Yarmouth Port, MA
(99) Reviews











(99) Reviews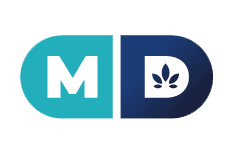 MD Prime

Verified
Boston, MA
(42) Reviews











(42) Reviews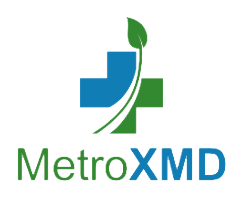 MetroXMD

Verified
Yarmouth Port, MA
(15) Reviews











(15) Reviews











ECS Wellness - Insurance Accepted - Salem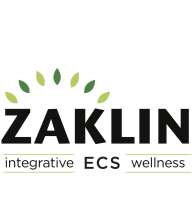 ECS Wellness - Insurance Accepted - Salem

Location:
Salem, MA
(3) Reviews

(3) Reviews

Medical Marijuana Doctors in Salem, MA
Does obtaining medical marijuana in Salem, Mass., seem like witchcraft to you? We'll break down the process for you so you can get the cure you're looking for.
Your Marijuana Doctor
To start getting your medical marijuana card, you first need to consult with a verified doctor who has the green light from the state to recommend MMJ. This could be the physician you already see or one that you'll begin to visit specifically for MMJ purposes.
The doctor will figure out if you qualify for medical marijuana under Massachusetts law. Conditions like cancer, HIV/AIDS and glaucoma count, as well as any other disorder that affects the quality of your daily living. The law considers symptoms like chronic pain, extreme weakness/fatigue and cachexia (losing weight quickly and unexpectedly).
If they decide you can get MMJ legally due to the nature of your illness, they'll let the state know so you're in the clear to start an application.
Finishing Applying to the Program
Although your doctor has approved you, you're still not done with the sign-up process. You'll have to give some information to the state using the DPH's website or with a paper document. Patients interested in using the mail to send in their registration can call (617) 660-5370 to start the process.
As a part of your application, you have to provide:
A valid ID, such as a driver's license or passport
Proof of residency for patients who use a passport or military ID in the previous step
A photo to use on your MMJ card from your state ID or a store that offers photo services
A $50 payment that can be waived for low-income patients
For more information on applying with the DPH, check out their guide for patients. You'll get your medical marijuana card in the mail after everything has been approved.
What a Medical Marijuana Card Can Do
MMJ cards let a patient purchase medical marijuana from a state-licensed dispensary. Dispensaries are basically weed pharmacies — medical marijuana can't be bought in a typical pharmacy due to being federally outlawed.
Every year, you'll need to renew your registration with the state. We recommend starting the renewal process about two months before your registration runs out so you don't have any gaps of time without a card.
Salem Medical Marijuana Physicians
If you don't want to look far, you could ask your doctor to register online to get approved for MMJ recommendations. To make the process easier for them, you can show them the guides for physicians that the DPH provides.
Keep in mind that your doctor might not want to register. In that case, you can type in your area in the search box at the top of this page to see if we have any leads for you. If all else fails, you can call local doctors' offices to see if they offer assessments or know another that does.
Find Marijuana Doctors in Your State
Start your search. Enter info below or use my location.