Doctors in Randolph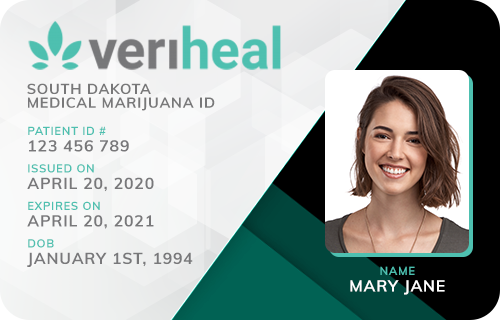 Veriheal

Verified
Yarmouth Port, MA
(99) Reviews











(99) Reviews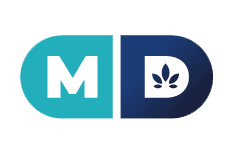 MD Prime

Verified
Boston, MA
(42) Reviews











(42) Reviews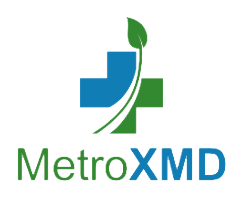 MetroXMD

Verified
Yarmouth Port, MA
(15) Reviews











(15) Reviews











Medical Marijuana Doctors in Randolph, MA
As a Randolph, Mass., patient, you can get natural cannabis medicine through the state's medical marijuana program. If you're looking for guidance on how to participate and find a doctor to set you up, we can be your guide.
How to Talk to Your Doctor
The first step to entering the MMJ program is getting assessed by a doctor registered with the state's Department of Public Health. You can visit the doctor you already see if they have the credentials to do it, or find a new doctor who's already certified.
When they conduct the evaluation, your doctor will measure your eligibility by seeing how your condition and symptoms affect your quality of life.
Massachusetts law automatically considers certain disorders valid for the program. These include HIV/AIDS, cancer, glaucoma, Parkinson's disease, Crohn's disease and multiple sclerosis. It also approves other illnesses that make it difficult to complete daily living activities.
If your doctor thinks that you can legally get MMJ due to your symptoms, they'll notify the state electronically so you can send in an application.
Submitting Your Information
You can finish the application process online or by mail, but the online method is faster. To use the online enrollment site, create an account using the PIN the state sends you in an email. They'll also give you a paper application if you call them at (617) 660-5370.
The DPH needs to know you're a state resident and 18 years or older. To do this, you must include a valid ID in your submission. You'll have to show them proof of residency, like a utility bill or tax form, if you use a passport or military ID.
They also need a $50 fee from you — you could have it waived if your income is under a certain limit — as well as a proper ID photo to put on your card.
If everything looks good to the DPH, they'll send you your new "green card" in the mail. Remember to renew your registration every year. The DPH recommends beginning the renewal process about two months before your year is up to account for processing time.
Where to Find Randolph Weed Physicians
Do you need to find a doctor who's approved by the state to recommend MMJ for you? We can lend you a hand by offering our doctor listings. Just enter your location or a nearby town into the search bar at the top of the page.
Depending on how your primary care doctor feels about medical marijuana, you could be able to convince them to sign up so they can help you. If they want to work with you, you can make things easier for them by showing them the DPH's physician advice.