Doctors in Plymouth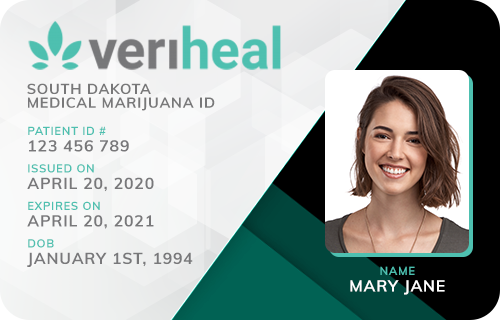 Veriheal

Verified
Yarmouth Port, MA
(99) Reviews











(99) Reviews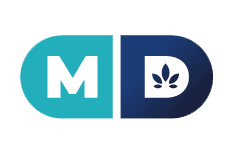 MD Prime

Verified
Boston, MA
(42) Reviews











(42) Reviews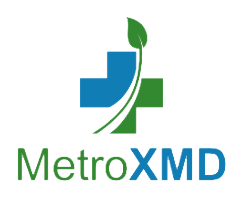 MetroXMD

Verified
Yarmouth Port, MA
(15) Reviews











(15) Reviews











Medical Marijuana Doctors in Plymouth, MA
One of the benefits of living in Plymouth, MA, is being surrounded by a developed medical community that offers you some of the best care available across the globe. Today, patients with unwanted symptoms have access to a myriad of options that give them the right to choose which path is best for their needs. Included in these choices are many different cannabis varieties.
Not sure how to get connected with the right medical professionals in your area? That's where we come into play.
Becoming a Medical Marijuana Patient in Plymouth, MA
Although Massachusetts permits citizens the right to access to marijuana for both medical and recreational purposes, it's important to register as a patient if you're seeking cannabis for a disease or general health disorder.
But how can you become a registered patient in Plymouth, MA, first? Becoming a patient is both stress-free and easy. If you're 18 and older with proof of state residency, be sure to complete the following steps:
Schedule a meeting with a primary care physician who is also marijuana-friendly
Receive a diagnosis from your doctor
Register as a patient with the Department of Public Health
Obtain your Medical Marijuana card from the state and visit a qualifying dispensary
Once you complete these five simple steps, you can successfully access the top-quality medical care and treatment options you deserve.
Consult With a Marijuana-Friendly Physician for More Information
Perhaps you haven't met with a doctor yet to discuss possible treatment options for your medical condition. If so, now's the perfect time to get started!
Connecting with the right marijuana-friendly health leaders is simple and stress-free. Simply browse our directory to explore the list of available physicians in the Plymouth, MA, area. Once you make that first visit, you place yourself on the right path towards successfully achieving a brighter, healthier and more comfortable future.