Doctors in Pittsfield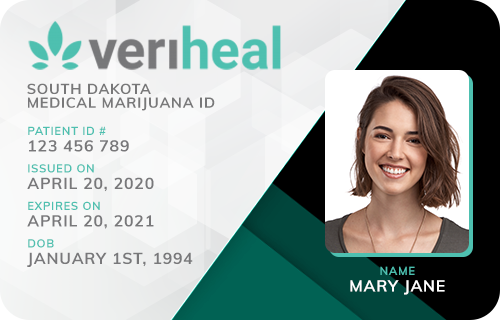 Veriheal

Verified
Yarmouth Port, MA
(99) Reviews











(99) Reviews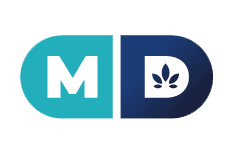 MD Prime

Verified
Boston, MA
(42) Reviews











(42) Reviews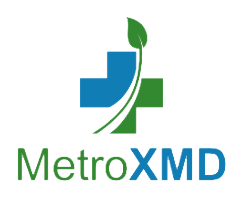 MetroXMD

Verified
Yarmouth Port, MA
(15) Reviews











(15) Reviews











MedWell Health and Wellness - Pittsfield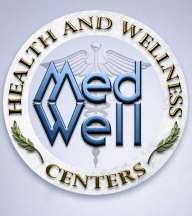 MedWell Health and Wellness - Pittsfield

Location:
Pittsfield, MA
(1) Reviews





(1) Reviews





Medical Marijuana Doctors in Pittsfield, MA
No patient deserves to go without the quality care they deserve — wouldn't you agree? If you believe connecting with the right resources to improve your general health is important, then you've come to the right place.
Whether you're looking for a natural way to reduce the appearance of unwanted symptoms caused by health issues or are simply interested in exploring your available medicinal options, enlisting the help of a cannabis-positive doctor may be the right choice for you.
There are many options available to you as a patient in Pittsfield, MA. Not sure how to get started? We're here to help you start enjoying Massachusetts's medical marijuana rights as a resident of Pittsfield today.
Guidelines for Medical Marijuana Access in Pittsfield, MA
As a city in Massachusetts, Pittsfield adheres to the state's laws that regulate medical marijuana authorization and access throughout the state. Although recreational marijuana is now legal for personalized use, it's crucial to seek medical assistance if you possess a qualifying health disorder. Not only will you enjoy exemption from marijuana taxes, but you'll receive quality care and support from qualified health professionals, too.
If you haven't started a medical marijuana plan yet but are drawn to this form of treatment out of a desire for a more holistic or nature medicinal approach, you'll be happy to know numerous research studies back cannabis as a viable treatment option.
Many health complications make a patient eligible for medical marijuana access in Pittsfield, MA, including the following:
Please note that you must be 18 years of age or older to qualify for medical cannabis. If you have any questions or concerns regarding admissibility to the state's medical marijuana program, be sure to discuss your inquiries with a trained medical professional first.
The Perks of Registering as a Patient
Although cannabis is easily accessible within Massachusetts due to its recent legalization of cannabis for recreational use, you can enjoy several benefits when you sign up as a medical patient. A doctor's authorization grants you the ability to:
Obtain high-quality cannabis selections
Enjoy added discounts at various dispensaries
Find affordable yet safe cannabis options
Are you ready to kick-start a healthier tomorrow? Get on the path toward a more comfortable, enjoyable future by meeting with a Pittsfield, MA, doctor today.
Find Marijuana Doctors in Your State
Start your search. Enter info below or use my location.