Doctors in Peabody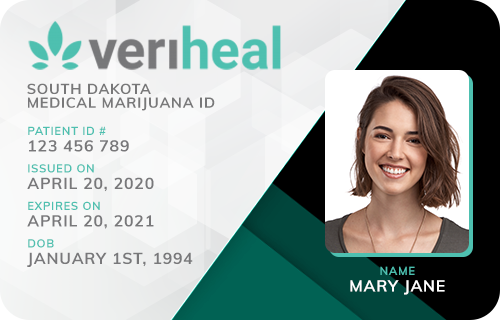 Veriheal

Verified
Yarmouth Port, MA
(99) Reviews











(99) Reviews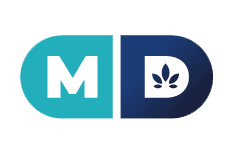 MD Prime

Verified
Boston, MA
(42) Reviews











(42) Reviews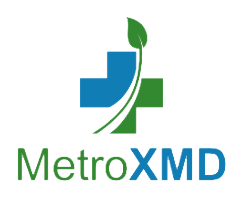 MetroXMD

Verified
Yarmouth Port, MA
(15) Reviews











(15) Reviews











ECS Wellness - Insurance Accepted - Peabody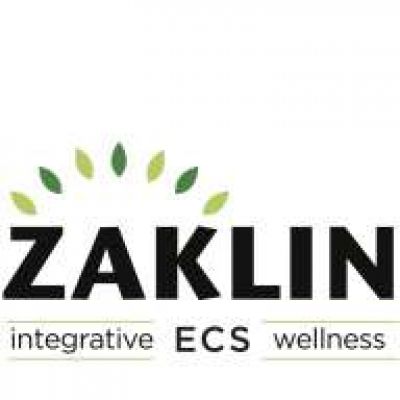 ECS Wellness - Insurance Accepted - Peabody

Location:
Peabody, MA
(1) Reviews

(1) Reviews

As Massachusetts residents, those who live in Peabody, Mass., can take advantage of the state's medical marijuana program to get a natural alternative to potentially harmful traditional medicine. Applying involves finding the proper doctor and turning in a registration form. We'll help you out on both fronts.
The First Thing You Should Do
The first thing you should do to get the process started is to see a licensed doctor. Massachusetts has 193 physicians approved by the state to recommend medical marijuana to their patients — yours might be one of them. If not, you'll have to ask them to register or find another doctor.
When you've decided on a physician, visit them for an assessment. They'll review your medical history and symptoms to determine whether you qualify for MMJ. Some of the conditions that count include:
HIV/AIDS
Crohn's disease
Amyotrophic lateral sclerosis (ALS)
Glaucoma
Cancer
Parkinson's disease
Hepatitis C
Multiple sclerosis (MS)
Also, if you have a condition not listed that interferes with daily functioning, you could get approved. Any disorder with severe symptoms like chronic pain and quick, unexpected weight loss may be able to get treated with MMJ.
They'll also check that you currently suffer from the condition and if another doctor has diagnosed you. If everything checks out, they'll let the state know that you can get MMJ.
What to Do Post-Assessment
Shortly after your doctor gets in contact with them, the Massachusetts Department of Public Health will send you an email with a PIN that you can enter into their online registration system. If you'd like, you can call them at (617) 660-5370 to request a paper application. However, the paper method is slower than the online one.
This document from the DPH goes step-by-step through applying online or via mail. The state will need the following things from you:
A valid form of ID. You'll also need proof of residency if you use a passport or military ID. The DPH needs to know that you're over 18 and live in Massachusetts.
A photo to use for your medical marijuana card. This could be the photo on your ID or one that you have taken at a store that provides simple photo services.
A $50 fee. Low-income patients can provide proof of income to avoid paying it.
How to Find a Doctor Who Can Recommend MMJ
If your doctor doesn't have a medical marijuana certification and wants to sign up for them, you can make the process easier for them by pointing them to the DPH's physician resources page.
Looking for a new doctor in Peabody to assess you and recommend MMJ for you? There isn't an official list of Massachusetts marijuana doctors, but you can search our directory using the box up at the top of this page. If you find a doctor who isn't as close to you as you'd like, you could also ask if they know of another one in your area.
Find Marijuana Doctors in Your State
Start your search. Enter info below or use my location.