Doctors in Norwood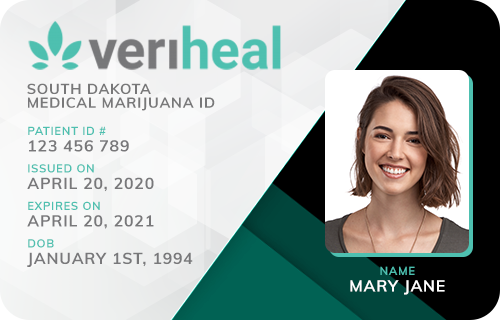 Veriheal

Verified
Yarmouth Port, MA
(99) Reviews











(99) Reviews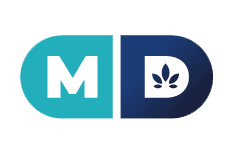 MD Prime

Verified
Boston, MA
(42) Reviews











(42) Reviews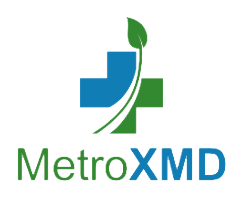 MetroXMD

Verified
Yarmouth Port, MA
(15) Reviews











(15) Reviews











Medical Marijuana Doctors in Norwood, MA
Massachusetts state laws make it easy for Norwood residents to apply for medical marijuana if they have a qualifying condition. We'll give you the scoop on how to know if you're eligible, the application process and how to find a doctor to certify you.
The Massachusetts MMJ registration is essentially a two-step process, which includes:
Visiting a state-approved marijuana doctor to get a certification
Registering for a medical marijuana ID online or by mail
How to Get a Doctor's Certification
You might be lucky enough to have a doctor who's already able to assess you for program eligibility and write you recommendations. No worries if you don't, though — we'll help you find one on this page.
When you find the right doctor, schedule an assessment appointment with them. They'll ask you some questions about your medical history and evaluate your symptoms. If they think you could benefit from MMJ, they'll enter your data into the state database.
Some of the valid conditions for MMJ under state law include:
A good rule of thumb is that if your illness makes daily living harder for you, you have a good chance of receiving MMJ treatment. Any illness with symptoms like cachexia (rapid, unexplained weight loss), chronic pain and weakness will be approved, too.
Applying for a Massachusetts Medical Marijuana ID
After your appointment, keep an eye on your email for a message from the state giving you a PIN for the online registration portal. You need it to begin the application process if you want to apply online. If paper applications are more your style, you can ask the DPH for one by calling (617) 660-5370.
You can find more information about the registration process in this document from the DPH. When you fill it out, you'll need:
A valid ID card. This could be a Massachusetts driver's license/ID card, passport or military ID. Proof of Massachusetts residency must accompany the latter two items.
An ID-style photo of yourself. You might be able to use the one from your state ID, or you can go somewhere that takes ID photos.
Payment. You can use debit cards, credit cards and bank transfers for the online application and checks and money orders for the paper one.
Norwood Marijuana Doctors
Patients looking for a certified marijuana doctor in Norwood are encouraged to use our directory by entering their location in the search box at the top of the page. If you have a doctor who can register to provide MMJ for you, they can use the DPH's physician resources to learn more.