Doctors in New Bedford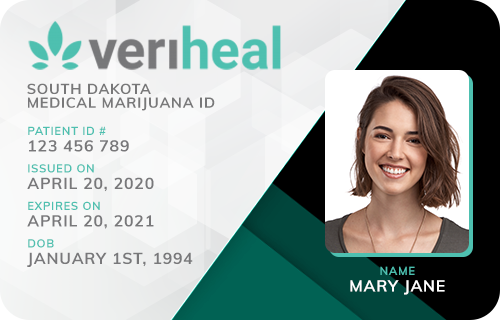 Veriheal

Verified
Yarmouth Port, MA
(99) Reviews











(99) Reviews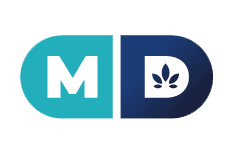 MD Prime

Verified
Boston, MA
(42) Reviews











(42) Reviews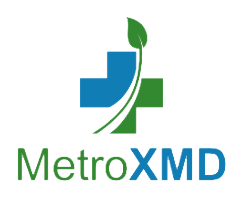 MetroXMD

Verified
Yarmouth Port, MA
(15) Reviews











(15) Reviews











Medical Marijuana Doctors in New Bedford, MA
When Massachusetts legislators legalized medical marijuana in 2012, the state joined the nation's growing support toward cannabis and inevitably helped in expanding the positive mentality with which this substance is regarded today. By making an appointment with a medical marijuana doctor in New Bedford, MA, you're taking the next crucial step in enjoying your legal rights while improving your general health, too.
Enjoy Medical Assistance From Home
If you have a debilitating or chronic health condition that significantly impairs your daily sense of wellbeing, you may find it difficult to comfortably maintain regular visits with your doctor. You know meeting with a healthcare professional frequently is essential, so what are you supposed to do?
Luckily, Massachusetts offers telemedicine services that make meeting with a marijuana-friendly doctor both efficient and simple. If the fear of having to go to countless doctors appointments has kept you from seeking the help you deserve, there's now another way to remain comfortable while accessing your necessary health care, too.
Today, many doctors support incorporating telemedicine services into their general patient care plans. For you, this means keeping physicians up-to-date on your current medical marijuana plan wherever you go. Sounds pretty simple, doesn't it? That's best it is. Massachusetts makes registering for medical marijuana access and maintaining your care both hassle-free and easy — just as it should be.
Connecting With a Marijuana-Friendly Doctor Near You
Whether you live in New Bedford, MA, or are a resident of another city in Bristol County, you'll be happy to know your options are both plentiful and varied.
Choosing your doctor is important. Your health is a top priority, so it's reasonable to want to place it in good hands. If you're struggling to connect with the resources you need, browse our extensive directory to explore the myriad of options available to you when selecting a trained health professional in your area. Once you connect with the right physician, you'll receive access to the state's many clean and quality dispensary locations.