Doctors in Milford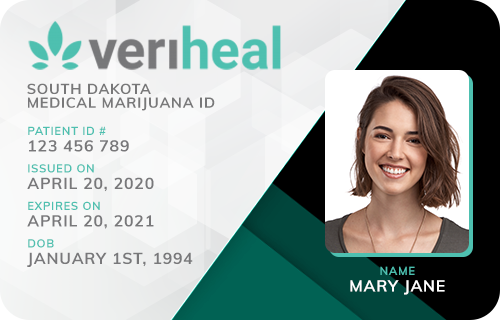 Veriheal

Verified
Yarmouth Port, MA
(99) Reviews











(99) Reviews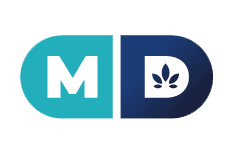 MD Prime

Verified
Boston, MA
(42) Reviews











(42) Reviews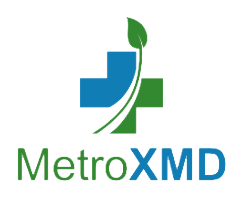 MetroXMD

Verified
Yarmouth Port, MA
(15) Reviews











(15) Reviews











Medical Marijuana Doctors in Milford, MA
In 2012, Massachusetts officially legalized medical marijuana. Today, thousands of qualified patients now enjoy access to a substance that treats their conditions better than their former treatment plans ever could.
Are you interested in becoming a certified medical marijuana patient in Milford, MA? Learn more about the state's medical cannabis program, marijuana-friendly doctors in your area and more below.
What Conditions May Benefit From Medical Marijuana Use?
Although recreational marijuana is legal in Massachusetts, you may still find it valuable to enroll in the state's medical marijuana program as a patient. Not only will you have access to lab-tested cannabis selections, but you'll also reap the benefits of working alongside various health professionals, too.
Not sure if your medical condition grants you the right to recieve medical marijuana in Milford, MA? You may qualify if you have the following:
If you don't see your health issues noted above, don't worry — you may be granted protection under the Massachusetts Medical Marijuana law with another debilitating or chronic disease.
Only a trained health professional with a keen understanding of medical marijuana will know whether you'd benefit from a treatment plan that uses cannabis products. If you're interested in beginning a medical marijuana treatment plan in Milford, MA, connect with the right resources to take the next step today.
Finding a Marijuana-Friendly Doctor in Milford, MA
Massachusetts provides medical marijuana services to patients scattered throughout the state. Whether you're driven by a desire to pursue holistic medications or want to find a stronger yet more natural form of relief, cannabis may be the ideal solution to helping you decrease your unwanted symptoms and side effects.
When you decide marijuana is a viable option you'd like to explore, it's time to look for the right medical marijuana doctor to guide in you choosing the best medications for your wellness plan.
If you're ready to feel better, the next step is to connect with a marijuana-informed physician who is happy to help you explore all your available treatment options. Browse our online directory for doctors in your area and book your appointment with a marijuana-informed physician today.