Doctors in Lowell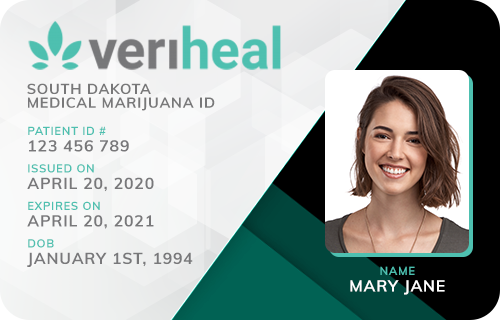 Veriheal

Verified
Yarmouth Port, MA
(99) Reviews











(99) Reviews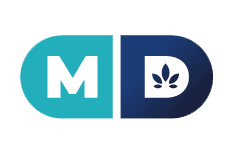 MD Prime

Verified
Boston, MA
(42) Reviews











(42) Reviews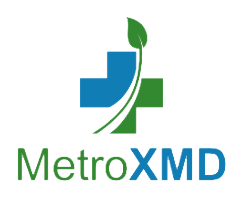 MetroXMD

Verified
Yarmouth Port, MA
(15) Reviews











(15) Reviews











MedWell Health and Wellness - Lowell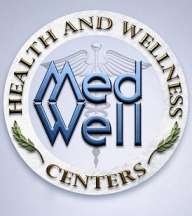 MedWell Health and Wellness - Lowell

Location:
Lowell, MA
(4) Reviews





(4) Reviews





Medical Marijuana Doctors in Lowell, MA
One of the perks of living in Massachusetts is being immersed in a developed pharmaceutical industry that allows patients to explore healthy, holistic medical options. Today, patients in this state have access to a myriad of safe and natural medication alternatives that provide them with the symptom relief they deserve.
If you live in Lowell, MA, or the surrounding area, you're ready to jump in and get started. Not sure where to begin? We can help you connect with the right resources — no stress required.
Meeting With Medical Marijuana Doctors From a Distance
Do you have a physical disability that makes it hard to meet with doctors frequently? Or, do you live far away from your general healthcare practitioner who is responsible for overseeing your medical marijuana treatment plan? If so, you may benefit from making use of Massachusetts's telemedicine services.
Once you establish a bonafide relationship with your physician, you can conveniently maintain communication with your doctor from a distance through telemedicine portals that permit virtual-based medical assistance. Keep your doctor in the loop with your latest progress or inquiries online. Not only do many patients find this to be a convenient option, but it also helps them ensure enhanced communication with their physicians.
How to Become a Qualified Patient
One of the primary perks of becoming a qualified patient is enjoying access to lab-tested medical marijuana that's both safe and effective to use. You'll never have to worry about ingesting dangerous substances that may do your body more harm than good. You know becoming a medical marijuana patient is the right choice, and now you're ready to get started. But where exactly do you begin?
As of February, 1, 2015, all patients must register with MMJ Online System to receive lawful access to medical marijuana in Massachusetts. Although the state previously only required a hand-written note from a physician for cannabis authorization, registering online is now a mandatory step in the patient process.
The first step you can take is to find a qualified doctor in Lowell who will be responsible for overseeing your care. You don't want to explore your medical marijuana options alone — and meeting with a health professional ensures you never will.
Don't wish for a healthier future — take control by scheduling a visit with a marijuana-friendly doctor in Lowell, MA, today.
Find Marijuana Doctors in Your State
Start your search. Enter info below or use my location.