Doctors in Hyde Park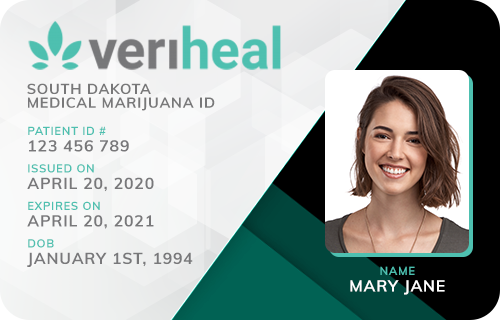 Veriheal

Verified
Yarmouth Port, MA
(99) Reviews











(99) Reviews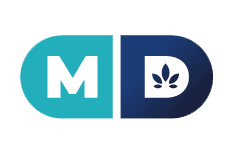 MD Prime

Verified
Boston, MA
(42) Reviews











(42) Reviews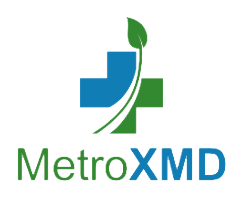 MetroXMD

Verified
Yarmouth Port, MA
(15) Reviews











(15) Reviews











Medical Marijuana Doctors in Hyde Park, MA
Policies and procedures can be confusing to navigate if you don't have much experience doing it, and medical marijuana-related laws are no different. Fortunately, Massachusetts makes the application process easy and concise for its residents, including the citizens of Hyde Park, Mass.
First Things First — Talk With Your Doctor
When looking for a physician to evaluate you for MMJ and recommend it for you, you might not have to look too far — Massachusetts has 193 registered doctors and counting. Since it's easy for physicians to register with the state to provide MMJ services, there are a ton of doctors who can lend you a hand.
Once you find a registered doctor, you just have to set up an evaluation appointment with them. If they think that your condition qualifies, they'll send a certification over to the state electronically, so you don't have to handle any papers.
How do you know that your condition makes you eligible? The state has some guidelines for doctors that can help you get an idea. Massachusetts defines some valid diseases, such as:
If your condition isn't on this list, don't worry. You might still qualify if you have symptoms like chronic pain or weakness. If you're having a hard time accomplishing daily tasks, you have a good chance of your doctor giving you the green light.
Sending in the Application
Once your doctor submits your certification, the Department of Public Health will email you a PIN you can use to enter your application data on their website. You also have the option to turn in a paper application that you can get by calling (617) 660-5370. The DPH breaks down the process in this document.
Whether you apply online or with good old-fashioned snail mail, you do have to give the state a few documents, such as:
An ID. A driver's license or state ID card will work. You can also use a passport or military ID, but you'll also have to prove your residency with a paper like a utility bill that shows where you live.
A photo of yourself that the DPH can put on your ID. You must follow the typical conventions for an ID picture, like having a white background and showing only your head and shoulders.
A payment of $50. Low-income applicants can get the fee waived if they can give proof of income.
How to Find an MMJ Doctor
Since you're in the Boston area, it should be a little easier for you to find a doctor to help you. If a doctor you already see wants to register so they can evaluate you, you can show them the DPH's resources for physicians.
If you have to see another doctor to get a recommendation, you can check out our listings of MMJ doctors near Hyde Park by typing your town into the search bar.