Doctors in Canton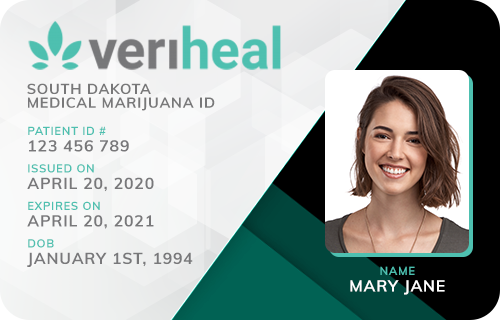 Veriheal

Verified
Yarmouth Port, MA
(99) Reviews











(99) Reviews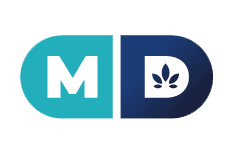 MD Prime

Verified
Boston, MA
(42) Reviews











(42) Reviews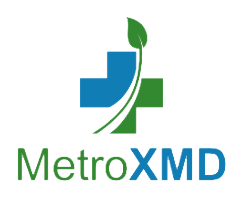 MetroXMD

Verified
Yarmouth Port, MA
(15) Reviews











(15) Reviews











Medical Marijuana Doctors in Canton, MA
Patients can find medical cannabis care throughout the state of Massachusetts, including the Greater Boston area. People who live south of Boston can see a doctor in the suburb of Canton. These doctors can give you a recommendation that lets you buy medicine at a dispensary. Keep reading for more information about medical marijuana in Canton, Massachusetts.
Why Get a Medical Marijuana Card in a Recreational State?
As of December 2018, Massachusetts has a new recreational marijuana program. Dispensaries began to sell cannabis products in November 2018. We recommend patients still get a medical card because of factors such as:
Dispensary Availability: With the program in its infancy, only a few dispensaries can sell recreational marijuana. You can find many more medical dispensaries than retail stores.
Waived Taxes: Recreational customers pay an additional 17 percent in excise taxes when they buy marijuana. Registered patients pay no taxes.
Payment Options: Most medical dispensaries can take payment cards. Meanwhile, recreational transactions can only involve cash.
Age Limits: Patients under 21 need to register with the medical marijuana program to get medicine. Recreational dispensaries accept purchases from people 21 and older only.
Who Qualifies for Medical Cannabis in Massachusetts?
You can request a medical marijuana recommendation if you have one of the conditions listed below. Please note that patients under 18 must see two physicians and have parental permission.
Your doctor may also give you a recommendation if you have a condition not listed here. According to the law, a physician can consider other conditions and determine their eligibility in writing.
Schedule an Appointment Today
Ready to make an appointment? Choose a listing and request a visit through our website today!