Doctors in New Orleans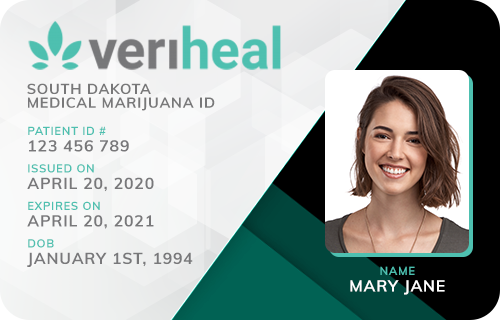 Veriheal

Verified
Zwolle, LA
(99) Reviews











(99) Reviews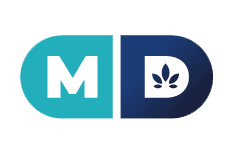 MD Prime

Verified
Baton Rouge, LA
(42) Reviews











(42) Reviews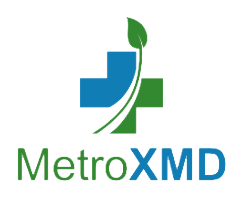 MetroXMD

Verified
Zwolle, LA
(15) Reviews











(15) Reviews











Dr. Peter Candelora - New Orleans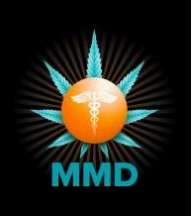 Dr. Peter Candelora - New Orleans

Location:
New Orleans, LA
(0) Reviews

(0) Reviews

Medical Marijuana Doctors in New Orleans, LA
New Orleans has the best of everything Louisiana has to offer. In addition to the culture and celebrations, it has medical marijuana care options. You can find doctors ready to help patients like you right here in the Crescent City. Learn how to get a recommendation in New Orleans.
Can Out-of-State Patients Get a Recommendation?
If you visit New Orleans from a different state, you cannot get a recommendation from a Louisiana doctor. Louisiana allows state residents who have eligible conditions to request one. Out-of-state patients do not have the option to get a temporary recommendation.
What Options Do Visiting Cardholders Have?
Patients who have medical marijuana cards also can't use their cards to get medicine or a recommendation. Louisiana has no reciprocity laws, meaning it doesn't accept out-of-state cards or recommendations. It is also illegal to transport cannabis medicine over state lines due to federal law. Remember to account for these laws before you visit Louisiana from a different state.
Who Can Write a Recommendation for Me?
Louisiana residents can find plenty of doctors in New Orleans registered to recommend medicinal marijuana. Doctors who have medical marijuana licenses have permission from the Board of Medical Examiners to provide medical cannabis care. Every Louisiana doctor we list has one of these licenses, as well as a license to practice in the state.
Where Do I Buy Medicine?
After your doctor gives you a recommendation, you can take it to one of nine dispensaries throughout the state. Each parish has a dispensary that serves patients in the area. At your dispensary, the staff will help you find a product that fits your symptoms.
Schedule an Appointment Through MarijuanaDoctors.com Today
Ready to get natural and safe treatment with medical marijuana? Find a doctor listing that fits your needs and click the "Request an Appointment" button to make an appointment. With every step on the same website, we make the process simple.
Find Marijuana Doctors in Your State
Start your search. Enter info below or use my location.