Doctors in New Iberia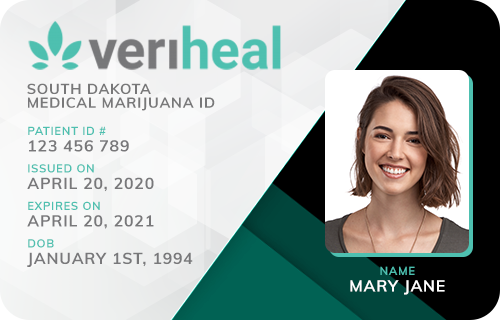 Veriheal

Verified
Zwolle, LA
(99) Reviews











(99) Reviews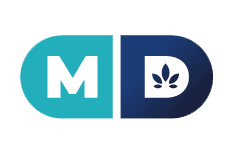 MD Prime

Verified
Baton Rouge, LA
(42) Reviews











(42) Reviews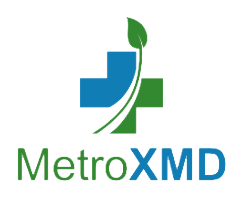 MetroXMD

Verified
Zwolle, LA
(15) Reviews











(15) Reviews











Medical Marijuana Doctors in New Iberia, LA
In New Iberia, multiple cultures come together to bring you a new world. People who live in this town enjoy a rich heritage of cultural and culinary wonders. These citizens also have access to compassionate care from marijuana-trained doctors. Learn how to qualify for cannabis medicine in New Iberia, LA.
Who Qualifies for Medical Marijuana in Louisiana?
You may qualify for a medical marijuana recommendation if you have one of the conditions listed below:
To become eligible for medical cannabis treatment for autism, a patient has to have symptoms that could cause harm. Children with autism must have approval from a pediatric specialist in addition to a certified doctor's recommendation. Having a previous diagnosis of your condition will give you a better chance of qualifying.
How Do I Get a Recommendation?
Patients in Louisiana can get a recommendation from a doctor certified to recommend medical marijuana. These medical professionals have the training to understand how cannabis medicine can help you. At your appointment, the doctor will verify your diagnosis and write a recommendation.
Where Do I Buy Cannabis Medicine?
After you get a recommendation, you can take it to your parish's dispensary. At these "marijuana pharmacies," you will get assistance from trained staff members with choosing a medication. Louisiana's dispensaries have owners and leaders with experience in the medical and business fields.
MarijuanaDoctors.com's Simple Scheduling Process
Did you know our doctor listings make booking a medical marijuana evaluation easier than ever? Each listing above gives you the option to schedule an appointment through our website. Click the "Request an Appointment" button to see for yourself!