Doctors in Alexandria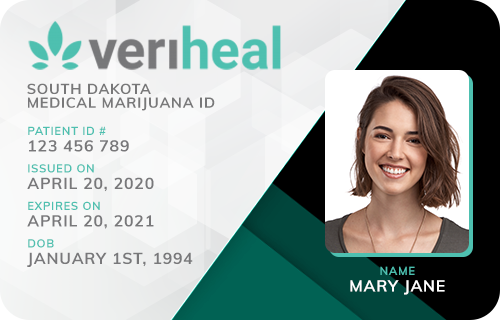 Veriheal

Verified
Zwolle, LA
(99) Reviews











(99) Reviews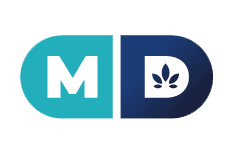 MD Prime

Verified
Baton Rouge, LA
(42) Reviews











(42) Reviews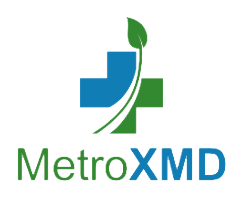 MetroXMD

Verified
Zwolle, LA
(15) Reviews











(15) Reviews











Medical Marijuana Doctors in Alexandria, LA
Marijuana is quickly growing into a top treatment option for patients with a chronic, debilitating or terminal illness. Since cannabis offers a natural way to treat unwanted symptoms, it's acknowledged as a viable treatment option that many individuals enjoy using.
As a patient in Alexandria, LA, you've likely landed on this page because you're researching how you can incorporate this therapeutic substance into your wellness plan. Below, we'll provide you with the answers you need moving forward as a prospective medical marijuana patient.
Why Become a Medical Marijuana Patient?
In Louisiana, possession laws put you at risk of punishment when using cannabis outside of the state's medical marijuana program. So, if you wish to obtain marijuana legally, you must do so as a medical marijuana patient.
Medical marijuana patients get other benefits in addition to legal protection, as well. You'll enjoy access to a variety of medical marijuana resources and assistance from professionals who can monitor the progress of your health. Plus, you'll feel secure knowing the cannabis you obtain always comes from a reliable, safe source.
Use Telemedicine Services for Added Accessibility
Many medical conditions may make it difficult to make regular visits with a doctor. If you have limited access to a mode of transportation, it can also be challenging to visit your physician regularly with ease.
Fortunately, remaining connected to your physician is easy in Alexandria since Louisiana's healthcare system supports telemedicine services.
But what is telemedicine, and how does this option benefit you as a patient? After you establish a relationship with your doctor and conduct your first in-person visit, you can stay connected with your physician from a distance by using technology to maintain your medical services.
Many Alexandria-based residents take advantage of telemedicine services because they provide patients with an affordable, accessible, and convenient way to stay in touch with their physicians.
Start the treatment plan you deserve by using our online directory to find the best medical marijuana professionals in your area today!