Doctors in Louisiana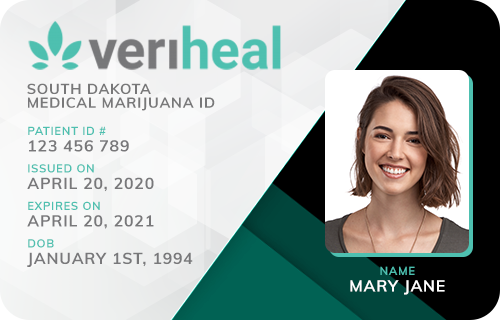 Veriheal

Verified
Zwolle, LA
(99) Reviews











(99) Reviews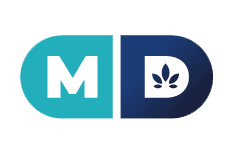 MD Prime

Verified
Baton Rouge, LA
(42) Reviews











(42) Reviews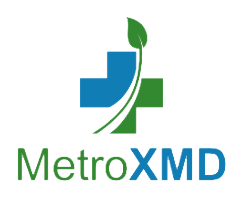 MetroXMD

Verified
Zwolle, LA
(15) Reviews











(15) Reviews











General Info
Medical cannabis has paved the way for thousands of Louisiana residents with debilitating medical conditions to live healthier and more productive lives. The Pelican state decriminalized marijuana for medical treatments in 2019. Now, over 43,000 residents benefit from using prescription marijuana as an alternative therapy to conventional medications and treatments.
Residents interested in becoming medical cannabis patients must apply to the state's Medical Marijuana Program, overseen by the Louisiana Department of Agriculture and Forestry (LDAF). After approval, patients can safely medicate without legal consequences to make their symptoms more manageable to improve their quality of life.
Age Requirements for a Louisiana Medical Marijuana Card
Louisiana is a bit of an outlier regarding medical marijuana laws across the country. Currently, there is no age requirement for medical marijuana treatment applicants. Anyone 18 and older with at least one of the previously mentioned medical ailments can apply. 
Eligible patients under the age of 18 must be under the care of a primary physician and pediatric subspecialist. A primary doctor and pediatric specialist must authorize medical cannabis as a viable treatment option.
Minors qualifying on autistic spectrum criteria may be provided a caregiver to help with their medical marijuana treatments. Only approved legal parents and guardians, 21 or older, are authorized to become caregivers for autistic minor medical cannabis patients. Minors with other qualifying symptoms or medical conditions who meet all other Louisiana Medical Marijuana Program criteria can complete the application process themselves.
Qualifying Conditions in Louisiana
Residents must have a qualifying medical ailment or medical condition that causes debilitating symptoms. A formal diagnosis must be obtained from an approved physician. Anyone with at least one of the following qualifying diagnosable disorders is eligible for a medical marijuana card in Louisiana.
Alzheimer's disease

Cancer

Crohn's disease

Glaucoma

Amyotrophic lateral sclerosis

Lewy body dementia

Motor neuron disease

Parkinson's disease

Huntington's disease

Spinal muscular atrophy

Severe muscle spasms

Positive status for human immunodeficiency virus

Acquired immune deficiency syndrome

Cachexia or wasting syndrome

Seizure disorders

Epilepsy

Spasticity

Severe muscle spasms

Intractable or chronic pain

Muscular dystrophy

Multiple sclerosis

Post-traumatic stress disorder

Traumatic brain injury

Concussion

Chronic pain from fibromyalgia

Chronic pain from sickle cell disease

Hospice and palliative care patients

Autism spectrum disorder that causes physically aggressive or self-destructive behaviors, such as repetitive, stimulatory, and avoidance behaviors, and communication impairments.

Repetitive or self-stimulatory behavior of such severity that the physical health of the person with autism is jeopardized.*
Minor patients with autism spectrum disorders that cause any of the above concerns must have their recommending doctor consult with a pediatric subspecialist to receive authorization for medical cannabis treatment.
Cost of Medical Marijuana Card
Currently, there's no fee for medical marijuana recommendation cards in Louisiana. However, a primary requirement of the program involves patients seeing an approved physician for evaluation and cannabis prescription certification. The costs of medical cannabis certification recommendations vary among medical providers and typically range from $150 to $300. Once diagnosed/certified by an approved medical cannabis physician, patients can start receiving treatments.
Frequently Asked Questions About Medical Marijuana in Louisiana
The state's medical marijuana program is still in the expansion stages, leaving many questions for residents and patients interested in medical cannabis treatments. Below are some common questions and answers to help clear up any uncertainties or confusion.
How to Find a Reputable Medical Marijuana Doctor in Louisiana
With plenty of medical providers across the state, finding a credible and trustworthy marijuana doctor can be time-consuming. There's also the cost of having multiple appointments for diagnostics to get a formal diagnosis. Fortunately, the Marijuana Doctors medical marijuana doctor network helps Louisiana residents save time and money. 
We vet medical providers and streamline things even more, to help make the cost of medical marijuana more affordable and accessible to all. Finding an online licensed, qualified, and compassionate cannabis-friendly physician is as easy as clicking on the Find a Doctor locator link.
How Long Are Medical Marijuana Recommendation Cards Valid?
Medical cannabis recommendations are valid for one year, after which annual renewals are necessary for patients to continue using cannabis medicinally. Renewing patients need to simply see an approved medical provider for recertification and pay the appropriate provider-related fees.
Louisiana Marijuana Patient Limits on Different Types of Medical Cannabis Products
Patient limits and consumption forms are determined by approved marijuana providers and dispensed by cannabis pharmacies. Patients are allowed up to 2.5 ounces of cannabis flower or marijuana product equivalents every 14 days in the following consumption forms.
Oils

Tinctures

Suspension solutions

Pills

Capsules

Sprays

Extracts

Chewables

Lotions

Suppositories

Transdermal patches

Metered-dose inhalants
Everyone experiences the effects of medical marijuana differently and benefits from different administration methods. Patients should discuss their medical concerns and treatment goals with an approved marijuana pharmacist or physician for cannabis strain and product recommendations.
Locate Louisiana Dispensaries
Having a medical marijuana prescription card means being able to procure medical marijuana products with different potencies from state-licensed dispensaries across the state. Medical marijuana treatment delivery services are available by select marijuana retail facilities. Use the Louisiana dispensary locator to see locations nearest you.
Why Choose Marijuana Doctors
Marijuana Doctors is all about medical cannabis and removing barriers so patients can medicate safely and legally with their choice of marijuana treatments that work best for their conditions. Our medical cannabis network is available for patients and marijuana users everywhere. We're a one-stop gateway for medical marijuana information, card evaluations and recommendations, and treatment guidance.
Talk to a Doctor
Medical cannabis is finally getting the recognition it deserves as a beneficial and effective therapeutic treatment of choice and necessity for many. Many states, including Louisiana, have paved the way for patients to medicate with marijuana legally. The first step involves seeing a qualified doctor to discuss symptoms. Contact Marijuana Doctors so you can get started on your medical cannabis treatments.
Dr. Peter Candelora - Metairie
Dr. Peter Candelora - Metairie

Location:
Metairie, LA
(0) Reviews

(0) Reviews

The Healing Clinics, LLC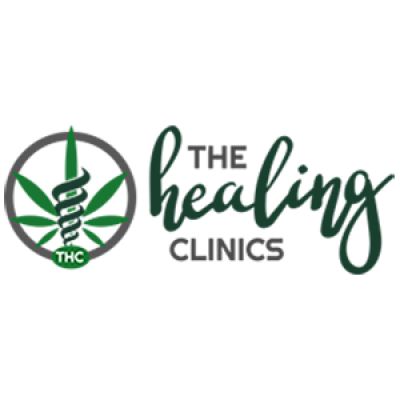 The Healing Clinics, LLC

Location:
Shreveport, LA
(2) Reviews

(2) Reviews

Dr. Peter Candelora - New Orleans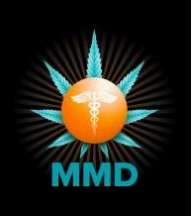 Dr. Peter Candelora - New Orleans

Location:
New Orleans, LA
(0) Reviews

(0) Reviews

Green Medical Solutions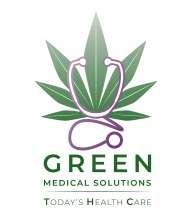 Green Medical Solutions

Location:
Houma, LA
(8) Reviews

(8) Reviews

Viridian Medicine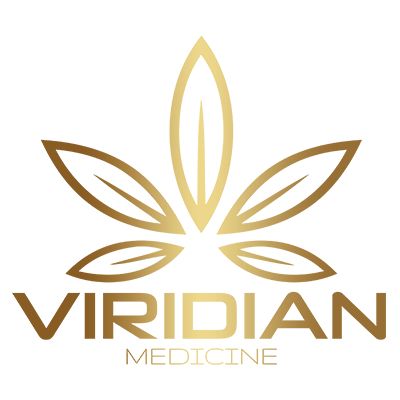 Viridian Medicine

Location:
Shreveport, LA
(0) Reviews

(0) Reviews

The Healing Clinics of Lake Charles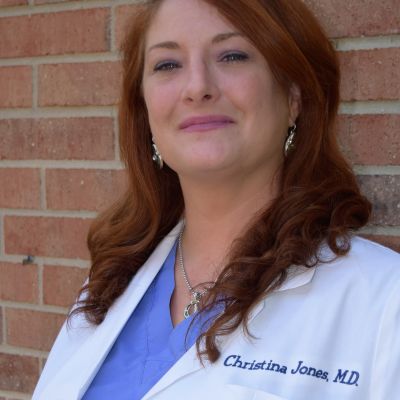 The Healing Clinics of Lake Charles

Location:
Lake Charles, LA
(0) Reviews

(0) Reviews

PTSD Evaluations & Psychiatric Services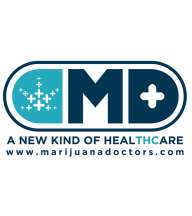 PTSD Evaluations & Psychiatric Services

Location:
Baton Rouge, LA
(1) Reviews
(1) Reviews
Transformative Health Center - Statewide Online Marijuana Card Evaluations Available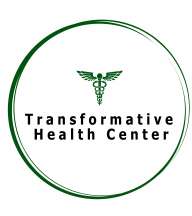 Transformative Health Center - Statewide Online Marijuana Card Evaluations Available

Location:
Baton Rouge, LA
(4) Reviews

(4) Reviews

Green Leaf Medical Center - New Orleans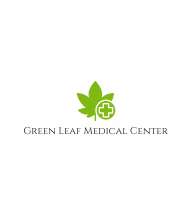 Green Leaf Medical Center - New Orleans

Location:
Gretna, LA
(0) Reviews

(0) Reviews

The Healing Clinics, LLC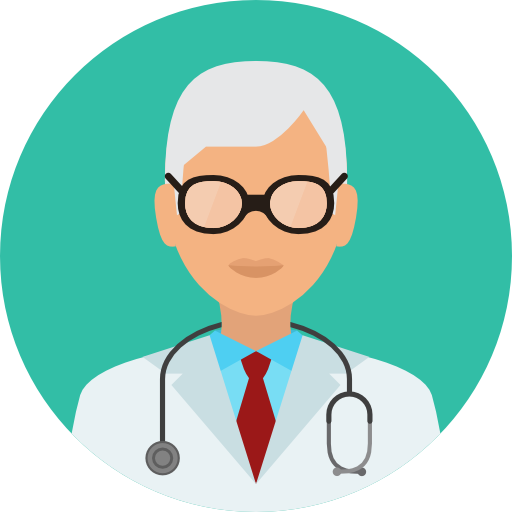 The Healing Clinics, LLC

Location:
Madisonville, LA
(0) Reviews

(0) Reviews

Green Leaf Medical Center - Covington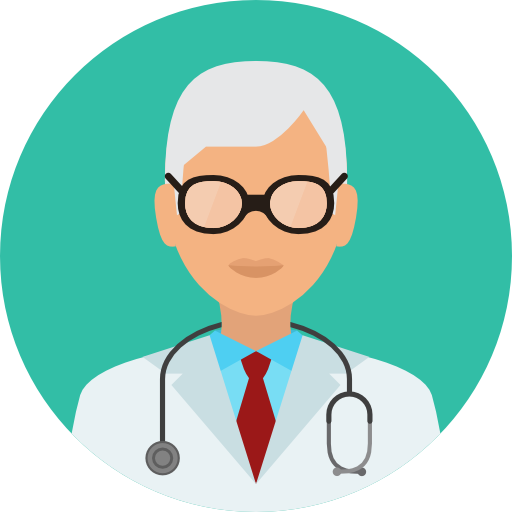 Green Leaf Medical Center - Covington

Location:
Covington, LA
(0) Reviews
(0) Reviews