Doctors in Sugar Grove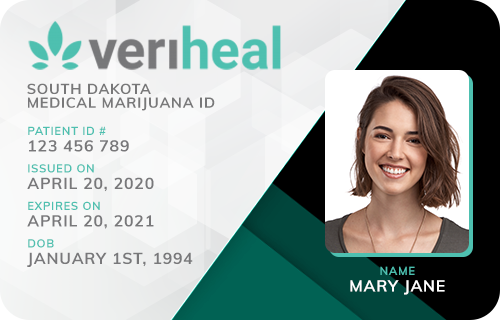 Veriheal

Verified
Zion, IL
(99) Reviews











(99) Reviews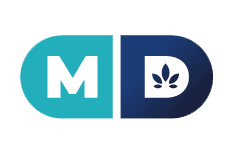 MD Prime

Verified
Zion, IL
(42) Reviews











(42) Reviews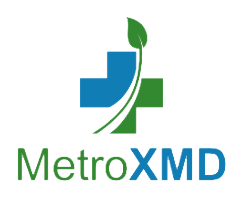 MetroXMD

Verified
Zion, IL
(15) Reviews











(15) Reviews











Medical Marijuana Doctors in Sugar Grove, IL
You value connecting with the resources that will help you make the most of your health. If you have a health issue or complication that currently interferes with your general sense of wellbeing, you're likely to proactively seek a form of treatment that works for you.
If you haven't found the relief that you deserve, it may be time to consider pursuing a medical marijuana plan. Cannabis is a natural substance known for its ability to treat multiple symptoms while inducing little to no adverse effects in the process.
Are you ready to get started on your new medical marijuana journey? If so, read on to learn more about how you can connect with medical marijuana resources in Sugar Grove, IL, today.
The Importance of a Medical Marijuana Plan
In Illinois, state law currently forbids personal or recreational cannabis use. This means any individual who needs marijuana for medical purposes must enroll as a patient to legally access their necessary medications.
Reach out to a doctor in your area who supports marijuana use and can help connect you with the resources you need to get started.
Why Choosing Your Doctor Carefully Matters
As a patient in Illinois, you have access to many different treatment option choices. Since not every U.S. state permits cannabis for medical purposes, you can take advantage of the medical marijuana program available in Illinois when you follow the enrollment process.
If you enlist in Illinois's medical marijuana program and are approved for cannabis use, you may not see the point in choosing your doctor carefully.
However, your doctor will play a meaningful role in your wellness journey. While you may view your physician as carrying the sole responsibility of helping you access medical marijuana, their help extends far beyond their legal assistance.
The right doctor will lend a compassionate ear to you as your voice your concerns and worries moving forward. They'll also provide you with helpful advice concerning your medical marijuana plan, too.
You wouldn't choose your medication plan blindly, so don't pick your doctor at random, too. At MarijuanaDoctors.com, we offer an online directory to connect you with the professionals you deserve. Enter your zip code into our marijuana doctors search engine to get started today.