Doctors in Rockford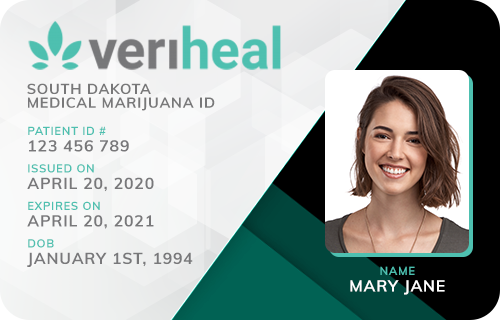 Veriheal

Verified
Zion, IL
(99) Reviews











(99) Reviews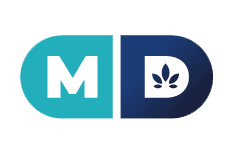 MD Prime

Verified
Zion, IL
(42) Reviews











(42) Reviews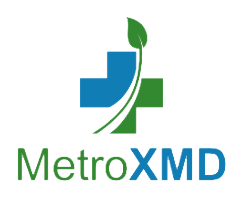 MetroXMD

Verified
Zion, IL
(15) Reviews











(15) Reviews











Essential Nutrition and Wellness | Rockford, IL | Online Virtual Visits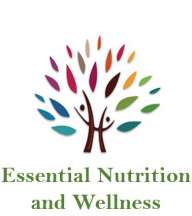 Essential Nutrition and Wellness | Rockford, IL | Online Virtual Visits

Location:
Rockford, IL
(23) Reviews

(23) Reviews

1 Body 1 Life Wellness Online Virtual Visits Now Available - Rockford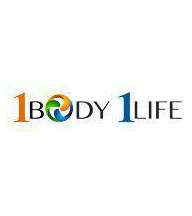 1 Body 1 Life Wellness Online Virtual Visits Now Available - Rockford

Location:
Rockford, IL
(12) Reviews



(12) Reviews



Kerry Farms Rockford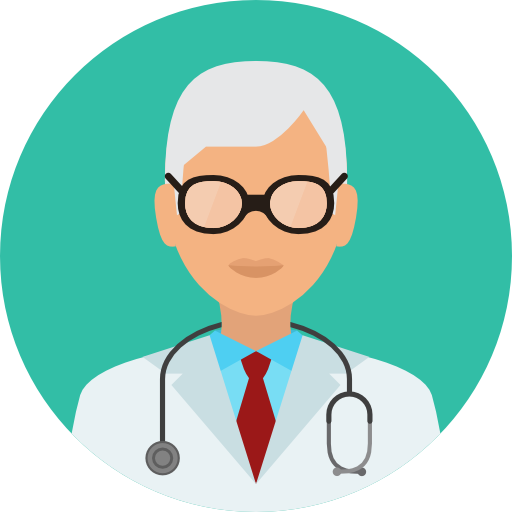 Kerry Farms Rockford

Location:
Rockford, IL
(0) Reviews

(0) Reviews

Medical Marijuana Doctors in Rockford, IL
For patients interested in cannabis medicine, getting the assistance you deserve is easy — especially if you live in a state where medical marijuana is legal, like Illinois. Not sure how to get started? Begin by finding the right cannabis-friendly doctor in your area who can provide you with the in-depth knowledge you need before beginning treatment.
Whether you suffer from chronic pain or were recently diagnosed with a severe illness, it's crucial to always learn more about the options available to you as a patient. Keep reading to discover the marijuana options available to you in Rockford, IL.
How to Register for Medical Marijuana in Illinois
Patients with debilitating, chronic or life-threatening illnesses can now enjoy greater access to medications that resolve their symptoms. If you have a qualifying health issue, you may be protected under Illinois law when accessing marijuana. The following conditions are approved for medical marijuana access in Illinois:
Illinois also recently added two new conditions to the list of qualifying illnesses. The passing of the Senate Bill 10 authorized marijuana access to those experiencing post-traumatic stress disorder (PTSD), as well as any terminal illness with a maximum life expectancy of six months.
Please note that Illinois does not permit out-of-state residents to apply for its medical marijuana program. When applying for a medical marijuana card, patients must provide proof of Illinois residency and be 18 years of age or older.
Find a Licensed Doctor for Evaluation
Now that you know which medical conditions are eligible for medical marijuana access, it's time to become a qualified user. In Illinois, patients must meet with a certified physician who will help determine their eligibility first.
Once a medical professional evaluates your symptoms and health issues, they'll decide if they believe you would benefit from marijuana medications. If authorized, you'll receive your medical ID card in the mail. Then, you can visit any one of the state's various dispensary locations. Begin working toward a healthier future by scheduling a visit with a doctor today.
Find Marijuana Doctors in Your State
Start your search. Enter info below or use my location.