Doctors in Palos Heights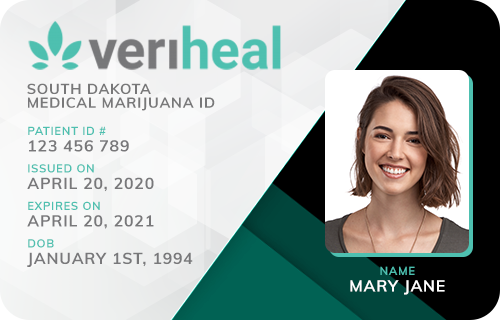 Veriheal

Verified
Zion, IL
(99) Reviews











(99) Reviews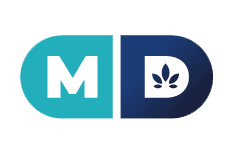 MD Prime

Verified
Zion, IL
(42) Reviews











(42) Reviews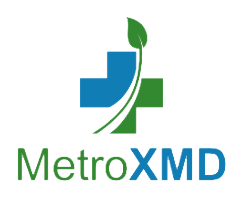 MetroXMD

Verified
Zion, IL
(15) Reviews











(15) Reviews











Illinois Med Card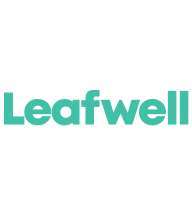 Illinois Med Card

Location:
Palos Heights, IL
(10) Reviews

(10) Reviews

Medical Marijuana Doctors in Palos Heights, IL
Are you considering visiting a marijuana-certified doctor in Palos Heights, IL? Connecting with a health professional to discuss cannabis options is often the first step in becoming a qualified medical marijuana patient. Patients scattered throughout Illinois now have access to holistic medications that offer them the relief they deserve. Get started on your wellness plan today by familiarizing yourself with Illinois's medical marijuana laws.
Medical Marijuana Policies in Palos Heights, IL
If you have a debilitating or chronic health issue that impairs your daily sense of wellbeing, you may qualify for medical marijuana access. It's crucial to apply as a patient through the state's medical marijuana program because, at the time of writing, recreational cannabis is still illegal.
As per the Compassionate Use of Medical Cannabis Pilot Program Act, individuals demonstrating severe or debilitating medical symptoms are lawfully allowed to access marijuana once evaluated. If you have one of the following ailments, you may qualify for medical marijuana access in Palos Heights:
Please note that eligibility is not confined to merely the illnesses listed above — please reference Illinois's list of qualifying medical conditions for more details.
Because Illinois does not grant patients permissions to grow their own cannabis, all qualified individuals must visit one of the state's various dispensaries to access their marijuana medications.
Connect With a Cannabis-Friendly Doctor Today
Many current research studies back marijuana as a therapeutic substance with many favorable properties. Rather than resorting to traditional medication methods that may offer little to no relief, cannabis provides a safe, reliable approach to many illnesses and health conditions.
Are you ready to start your new holistic medical plan? Take the first step by scheduling a visit with a certified physician in Palos Heights today. Medical professionals will work with you to find the ideal treatment plan for your needs.
Find Marijuana Doctors in Your State
Start your search. Enter info below or use my location.