Doctors in Midlothian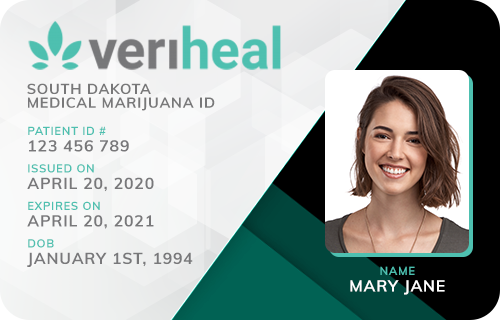 Veriheal

Verified
Zion, IL
(99) Reviews











(99) Reviews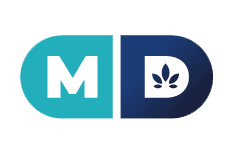 MD Prime

Verified
Zion, IL
(42) Reviews











(42) Reviews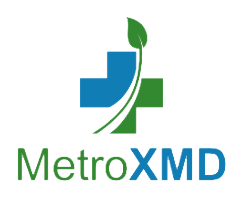 MetroXMD

Verified
Zion, IL
(15) Reviews











(15) Reviews











Medical Marijuana Doctors in Midlothian, IL
As a patient in Midlothian, IL, knowing more about your treatment options is vital. This means that expanding your understanding of the medical marijuana treatment program in Illinois is a must— especially when you want to find a treatment plan that fits your needs.
But perhaps you don't know too much about the cannabis laws that define your state. Or, maybe you're not sure how to connect with a marijuana-savvy professional in your area. Fortunately, we've outlined the information you'll want to know as a cannabis patient in Midlothian, IL, below.
Why Cannabis?
If this is your first time exploring a medical marijuana plan, you may be asking yourself, "Why should I choose cannabis?" Luckily, there are many ways to answer this question that highlight why marijuana may be the right treatment option for you.
Cannabis is known for providing patients with a myriad of health benefits that range from pain-relief to cancer management.
Since many chronic, debilitating and terminal illnesses require a treatment plan that helps patients manage their symptoms, you want to choose a medication that will provide you with multiple benefits and as few adverse effects as possible.
If you currently use pharmaceuticals to treat your health issues, you may be all too familiar with the feelings of frustration and helplessness that come from your side effects. Fortunately, cannabis is a multi-treatment medication that is natural and produces little to no unwanted side effects in patients.
How Do I Find the Right Doctor?
If you live in Midlothian, IL, and are convinced that a medical marijuana plan is the right choice for you, there's no better time to get started on your wellness journey than today.
Finding the right doctor for your needs is crucial, as your physician will play a vital role in forming your treatment plan and helping you become enrolled as a medical marijuana patient.
Don't put off the process of getting connected with the resources that you deserve. Getting started is easy — simply plug your zip code into our online directory to discover the best doctor for you.