Doctors in Melrose Park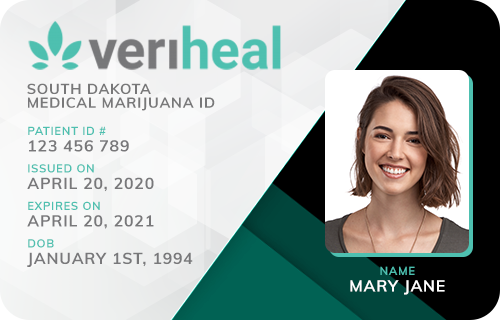 Veriheal

Verified
Zion, IL
(99) Reviews











(99) Reviews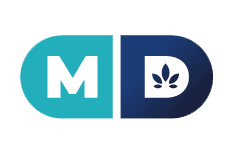 MD Prime

Verified
Zion, IL
(42) Reviews











(42) Reviews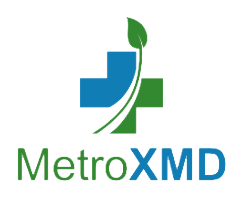 MetroXMD

Verified
Zion, IL
(15) Reviews











(15) Reviews











Medical Marijuana Doctors in Melrose Park, IL
Are you searching for a marijuana-certified physician in Melrose Park? Under the guidance of a medical professional, you can receive the recommendations and access to various prescriptions you deserve.
Marijuana is booming in the pharmaceutical industry, providing individuals suffering from a myriad of health discomforts with the relief they deserve. Don't miss out on the nation's rising holistic approach — take advantage of Illinois's medical marijuana program today.
Benefits of Medical Marijuana
If you find yourself experiencing debilitating or chronic symptoms from an illness that significantly impairs your daily sense of wellbeing, you may benefit from enrolling in a medical marijuana treatment plan. Today, cannabis is used to alleviate many problematic side effects, including nausea, pain, inflammation and more.
Although your current prescriptions may target one of the symptoms mentioned above, they may not alleviate all your discomforts. It's also likely that your current medications stimulate other adverse effects. Unlike other traditional medicines, marijuana induces little to no side effects in users. Cannabis also treats multiple symptoms at once. Instead of filling your cabinet with numerous pill bottles, you can easily replace your current medications with one safe, natural approach by opting for cannabis instead.
Telemedicine Options
Don't have time to see a doctor in-person? That doesn't mean you can't qualify for medical marijuana services — opt for telemedicine portals instead!
In Illinois, you can choose to visit with a certified physician online. However, this option is typically reserved for patients who first establish a relationship with their doctor in-person. Telemedicine communication should only be pursued for follow-up visits. This option gives you the freedom to keep up with your treatment plans on the go.
Connect With a Doctor Today
Are you ready to kick-start your treatment plans? If so, reach out to a marijuana-friendly physician in Melrose Park. A trained health professional can help you feel at ease while undergoing this new journey, recommending new products, dosages and methods of intake along the way.
Finding the right treatment plan is easy. Simply make an appointment with a healthcare professional today to become one step closer to the wellness you deserve.