Doctors in Lisle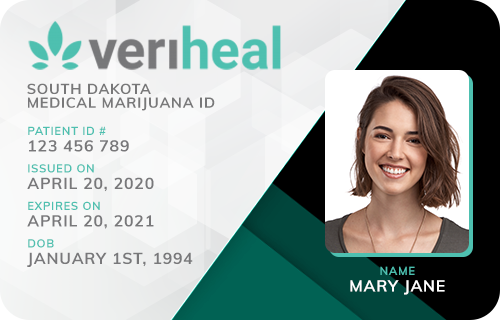 Veriheal

Verified
Zion, IL
(99) Reviews











(99) Reviews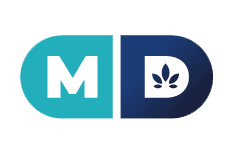 MD Prime

Verified
Zion, IL
(42) Reviews











(42) Reviews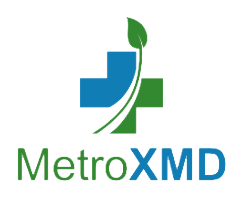 MetroXMD

Verified
Zion, IL
(15) Reviews











(15) Reviews











Advanced Healthcare Center - Lisle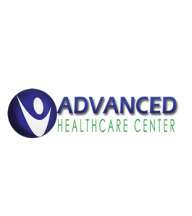 Advanced Healthcare Center - Lisle

Location:
Lisle, IL
(0) Reviews

(0) Reviews

Medical Marijuana Doctors in Lisle, IL
Illinois opened its first medical marijuana dispensary in 2015, joining the country's growing acceptance of cannabis therapy. If you live in Lisle and are searching for a holistic approach to offer relief from your ailments or health issues, you may benefit from the state's newly implemented medical marijuana program.
To get started, research doctors in your area who can help you become an authorized patient. With the assistance of a healthcare professional, you can receive the compassionate care and access to alternative medications that you deserve.
Laws and Regulations on Medical Marijuana Access in Illinois
Before applying as a medical marijuana patient, it's crucial to understand the laws that surround access to this substance in the state of Illinois.
In 2013, legislators passed a bill in Illinois known as the Compassion Use of Medical Cannabis Pilot Program Act that granted legal protection to qualified patients and their caregivers when accessing and using medical marijuana. After registering as official medical marijuana patients and undergoing the proper documentation, patients in Illinois receive protection against arrest or prosecution.
Residents in Lisle who qualify for medical cannabis cannot be denied access to marijuana substances. However, it's crucial to adhere to the state's policies for registration to remain protected.
Patients must also pay a fee to register with the Illinois Patient Registry. Veterans and individuals enrolled in the SSDI or SS program will receive a discount on this fee. Please note that all patients registered for medical marijuana access in Illinois must enroll in the state's registry, as other state medical ID cards are not accepted.
Search for a Medical Professional Who Can Help
If you're ready to become an authorized patient in Illinois, your first step will be finding the right doctor who can better assist you. Browse our databases for a marijuana-friendly physician today! With their guidance, you can find a holistic solution crafted just for you.
Find Marijuana Doctors in Your State
Start your search. Enter info below or use my location.