Doctors in Hinsdale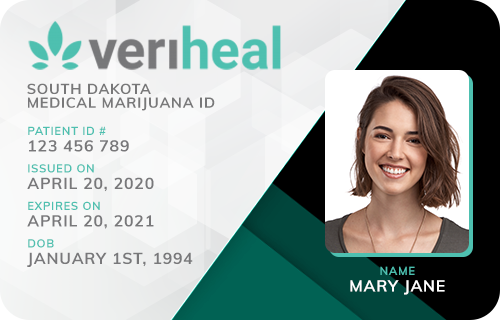 Veriheal

Verified
Zion, IL
(99) Reviews











(99) Reviews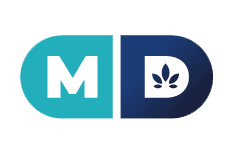 MD Prime

Verified
Zion, IL
(42) Reviews











(42) Reviews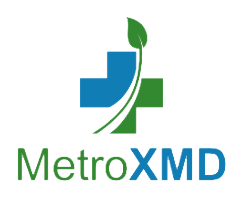 MetroXMD

Verified
Zion, IL
(15) Reviews











(15) Reviews











Medical Marijuana Doctors in Hinsdale, IL
Today, more healthcare professionals, researchers and patients are opening up to the curative powers of cannabis and are happy to explore this therapeutic substance in greater depth. Whether you're not finding relief under your current treatment plan or are interested in exploring a more natural type of medication, medical marijuana may be the right choice for you.
Why Visit a Medical Marijuana Doctor in Hinsdale, IL?
In Illinois, recreational and personal-use marijuana is still prohibited. This means enrolling as a medical marijuana patient — and visiting a doctor — is necessary.
Fortunately, maintaining regular visits with your physician isn't something you should fear or dread. Since physicians are equipped with extensive knowledge and resources, contacting a healthcare professional who is savvy in cannabis is a great way to craft an effective wellness plan.
Becoming a Cardholder in Hinsdale, IL
If you're interested in using cannabis in any city in Illinois, you'll have to enroll as a medical marijuana patient in the state. Part of the patient enrollment process includes signing up for a medical marijuana ID card, your legal documentation that serves as proof of your eligibility for cannabis.
But, that's not the only benefit having an ID card offers. When you have a medical marijuana card, you'll have access to any dispensary in the state while enjoying special discounts offered at various dispensaries in your area.
Are you ready to get started? To receive your medical ID card, you must first visit with your marijuana-friendly physician to enroll as a patient with the state. Under their guidance, you'll have readily-available access to the resources you need at your fingertips. After they help you enroll, you'll receive your card in the mail, so you can explore your cannabis options safely and without the fear of undergoing legal repercussions.
If you're struggling to find a physician to help you get started, that's where we come into play. At MarijuanaDoctors.com, we provide an online directory that connects you with the medical professionals who care about your wellness. Bring your state-issued ID with you to your first visit and remember to discuss your health issues in detail to get started on the treatment plan you deserve.