Doctors in Elgin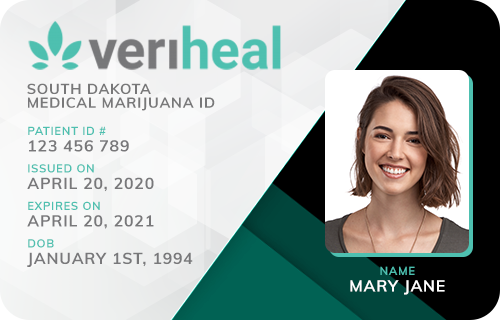 Veriheal

Verified
Zion, IL
(99) Reviews











(99) Reviews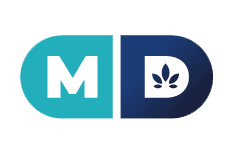 MD Prime

Verified
Zion, IL
(42) Reviews











(42) Reviews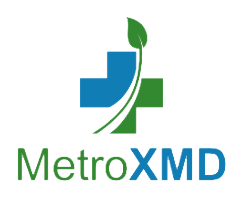 MetroXMD

Verified
Zion, IL
(15) Reviews











(15) Reviews











Advanced Healthcare Center | Online Medical Marijuana Cards - Elgin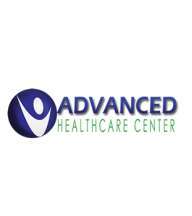 Advanced Healthcare Center | Online Medical Marijuana Cards - Elgin

Location:
Elgin, IL
(0) Reviews

(0) Reviews

Medical Marijuana Doctors in Elgin, IL
Located right outside of Chicago, Elgin is a city with a population of more than 100,000 residents, making this region one of the largest cities in the state. If you live in Elgin, you know this area is known for more than sports, rivers and the city's large population. Individuals who find themselves in this city will also encounter extensive medical programs crafted to meet the residents' unique demands and wellness needs, too.
This means that in Illinois, you're not limited to solely traditional pharmaceutical options. Below, we'll go into detail about the medical marijuana options available to you in Elgin while outlining how you can take advantage of these benefits today.
Why Choose Cannabis?
If there are other treatment options currently available on the market to treat your condition, you may be questioning whether or not cannabis is the right choice for you.
But unlike many traditional pharmaceuticals, marijuana is both safe and effective, providing a form of treatment known to provoke little to no adverse effects in the process. When you consider trying cannabis medications, you significantly increase your chances of finding the relief you deserve.
Marijuana-Savvy Doctors in Elgin, IL
Since current laws prohibit recreational marijuana use in Illinois, the only legal way to access cannabis is via the state's medical marijuana program. That means visiting a doctor who is informed about cannabis is necessary. Your physician will be the one to help guide you through the enrollment process by determining your eligibility.
But, that's not the only reason you should visit a marijuana-savvy doctor when you're exploring your treatment plans. Under their guidance, you can also learn more about cannabis products, dosage levels and intake methods that match your unique needs.
When you choose the right physician's office, you'll also find yourself immersed in an environment full of support and understanding. Since starting a new treatment plan can be scary, scheduling regular visits with a doctor can offer you all of the help that you need.
If you don't have a certified marijuana-savvy physician who you can entrust, don't fret. Just plug your zip code into our online directory to explore a list of reliable doctors in your area who will help you get started on the right treatment plan today.
Find Marijuana Doctors in Your State
Start your search. Enter info below or use my location.