Doctors in Idaho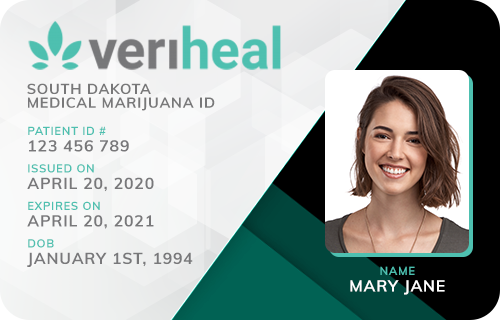 Veriheal

Verified
Yellow Pine, ID
(99) Reviews











(99) Reviews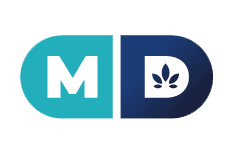 MD Prime

Verified
Yellow Pine, ID
(42) Reviews











(42) Reviews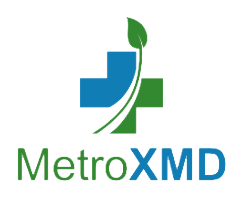 MetroXMD

Verified
Yellow Pine, ID
(15) Reviews











(15) Reviews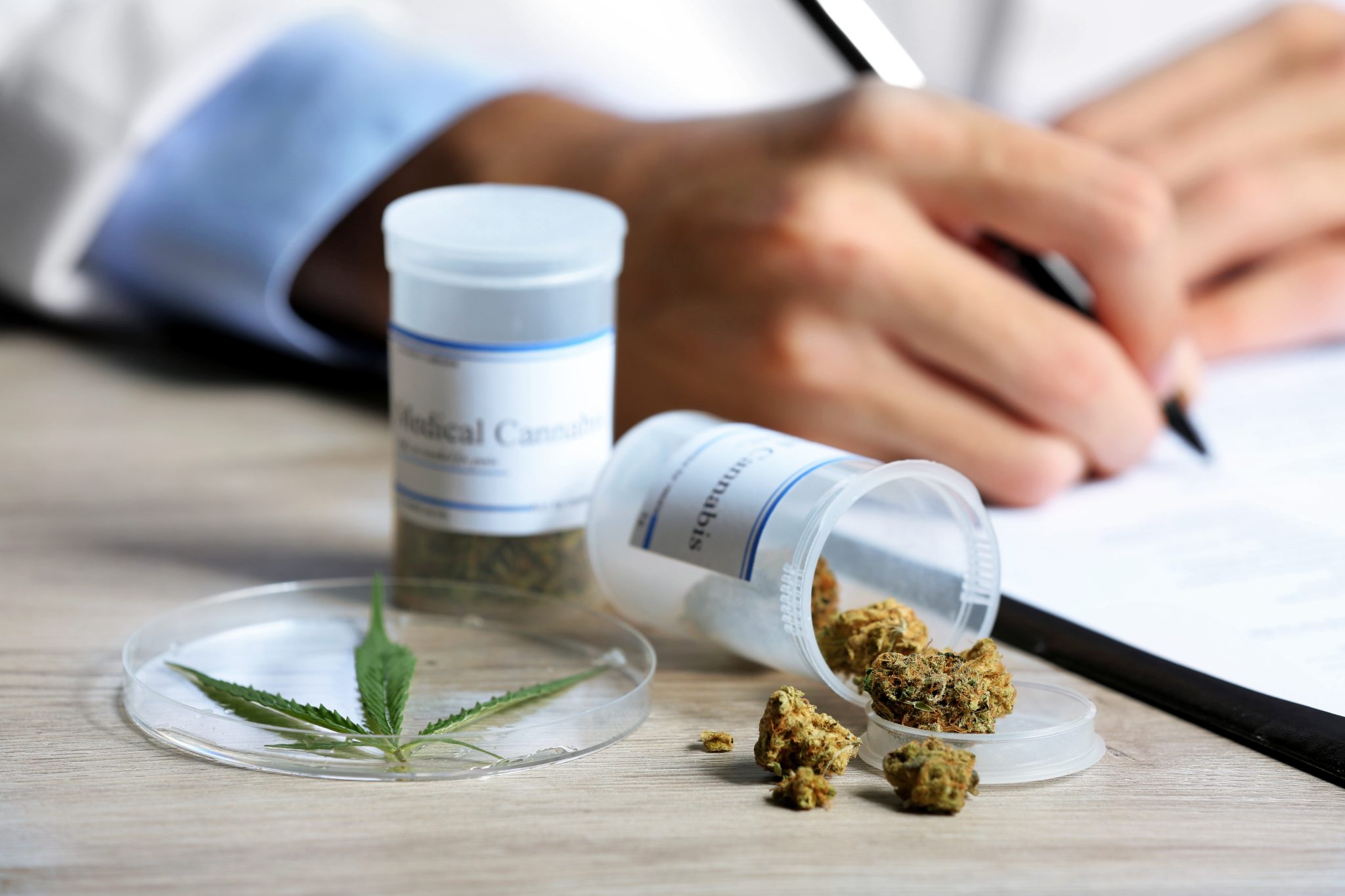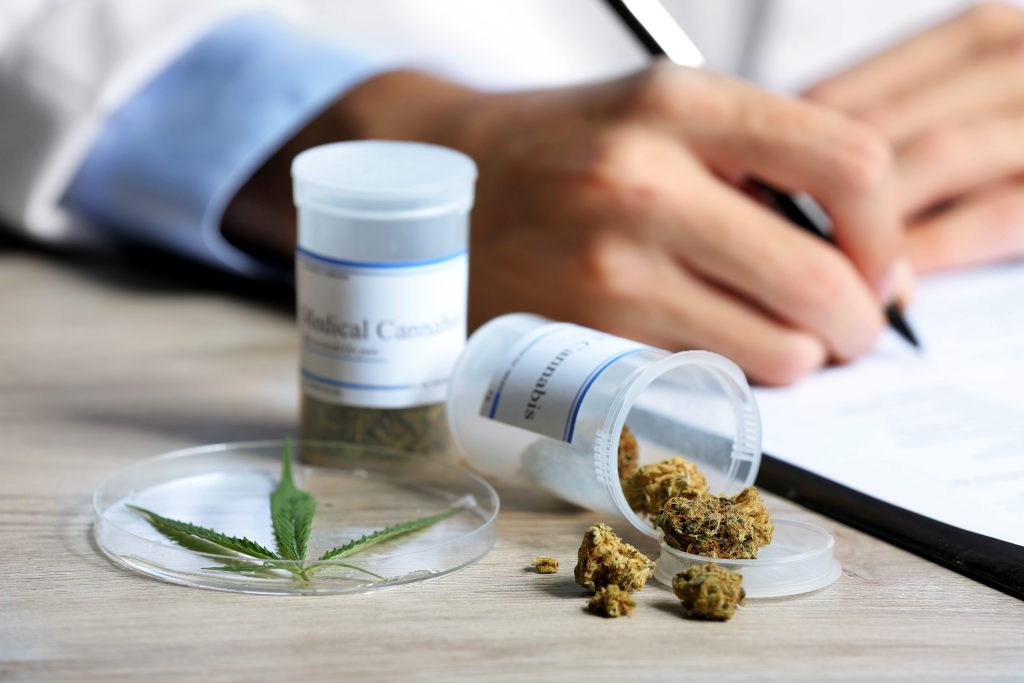 When it comes to establishing a medical marijuana program, Idaho is lagging.
Almost every bordering state — with the sole exception of Wyoming — has either decriminalized marijuana, legalized marijuana for recreational use, or established a comprehensive medical marijuana program.
Now, the state of Idaho is feeling the pressure to adapt. The state legislature introduced House Bill 370 (HB 370) in early 2023.
Although HB 370 failed, Idaho is pushing to pass a new version of the bill in 2024. That means relief could still be around the corner for Idaho residents.
In fact, people who live in Idaho and are diagnosed with a qualifying condition could soon benefit from a medical cannabis program.
The other good news? Even though marijuana remains illegal in Idaho, residents can still legally purchase certain products that are similar to cannabis.
If or when Idaho rolls out The Idaho Medical Marijuana Act, this article will ensure you're prepared. Keep reading to learn more.
Is Medical Marijuana Legal in Idaho?
Medical cannabis remains illegal in Idaho.
But Idaho may be feeling some pressure to update its laws, now that more and more states are rolling out medical marijuana programs of their own.
The state could look at data and analytics from other state-level medical marijuana programs to get a better idea of how an Idaho medical marijuana program might function.
Having said that, Idaho is trying. Activists are working hard to achieve medical marijuana legalization.
Their current goal is to get the Idaho Medical Marijuana Act on the 2024 ballot. To do so, they'll need signatures from no less than seven percent of registered voters across 18 or more of Idaho's 35 legislative districts.
Advocates are pushing for Idaho to create a medical marijuana program that would give patients an alternative to more dangerous or addictive pain management options, such as opioids.
They're also asking Idaho legislators, and the public, to consider the success of Ontario, Oregon's marijuana program.
This city — located directly across the border from Idaho — has experienced quite an uptick in tax revenue thanks to their marijuana program. Idaho residents who cross the border to purchase marijuana in Oregon are partly responsible for the program's success.
Furthermore, the increase in tax revenue has allowed the city to improve its infrastructure and hire more public servants.
If Idaho Legalizes Medical Marijuana, Will I Qualify?
If you're waiting for the day when Idaho could legalize medical marijuana, take note.
Although there's no way to predict what an Idaho medical marijuana program might entail, it can be insightful to look at the state's recent legalization efforts.
This can give us some ideas about how the state could regulate qualification criteria to get an Idaho medical marijuana card.
Take a look at the text of the Idaho Medical Marijuana Act, which medical marijuana advocates are hoping will advance beyond the state's House of Representatives and Senate in 2024.
The proposed bill states that anyone who wants to become an Idaho medical marijuana patient would need to obtain a written recommendation from a licensed medical practitioner.
A doctor's recommendation must be secured within ninety days of when the person applies for the program, in order to confirm that they have been diagnosed with a qualifying medical condition.
It is unclear whether patients would be allowed to obtain a doctor's recommendation via telemedicine or virtual appointments.
Next, the patient will need to fill out an application for a medical cannabis card. The application form will likely require the following information:
The qualifying patient's name, address, social security number, date of birth, and either their driver's license or state identification card number.
Their doctor's name, office address, and phone number.
If the patient is a minor and has a designated caregiver, they'll need to provide the caregiver's name, address, social security number, date of birth, and driver's license or state ID card number.
The Idaho Medical Marijuana Act would also require the payment of an application fee, not to exceed $100.
Those under the age of 18 will need the written consent of their parent or legal guardian. They must also designate someone over the age of 21 who can act as their official caregiver.
If Idaho passes the Idaho Medical Marijuana Act, a medical cannabis patient's MMJ card will likely be valid for up to one year after the date of issuance.
Check Out: A Closer Look at the Safety Concerns Regarding Vaping Cannabis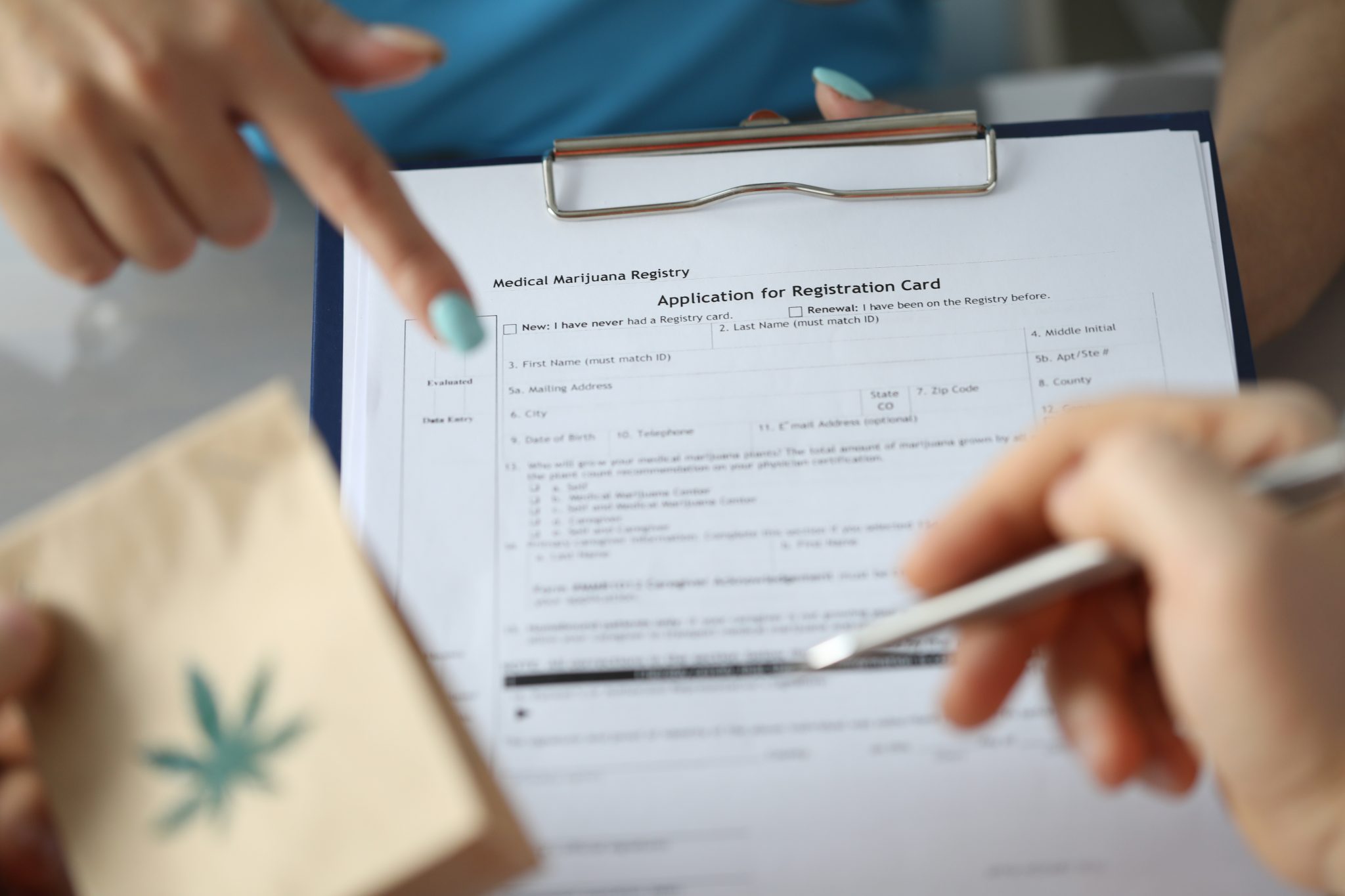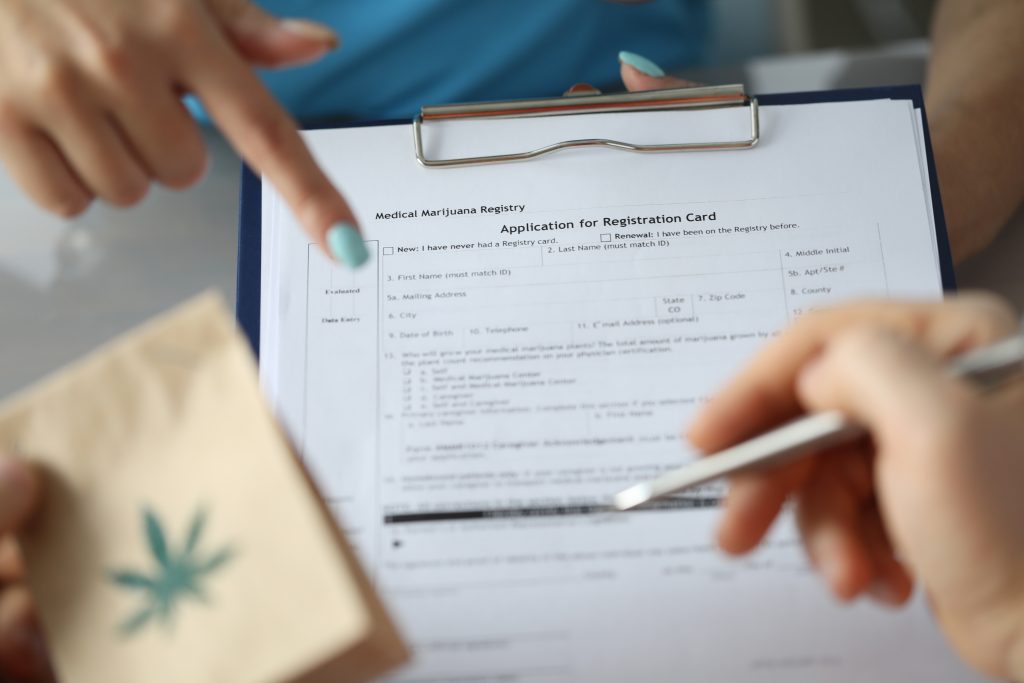 If Idaho Legalizes Medical Marijuana, What Medical Conditions Are Likely to Qualify?
Like most state-level medical marijuana programs, Idaho will probably supply a list of health conditions that qualify a person to become a medical marijuana cardholder.
The proposed Idaho Medical Marijuana Act indicates that these qualifying medical conditions could include:
Cancer
Glaucoma
Positive status for human immunodeficiency virus (HIV), acquired immune deficiency syndrome (AIDS)
Hepatitis C
Amyotrophic lateral sclerosis
Crohn's disease
Alzheimer's disease
Post-traumatic stress disorder
Inflammatory bowel disease
Huntington's disease
Tourette syndrome
Qualifying conditions could also include any chronic or debilitating disease, medical condition, or medical treatment that produces:
Cachexia or wasting syndrome
Severe pain
Chronic pain
Severe nausea
Seizures (including those characteristic of epilepsy)
Severe and persistent muscle spasms (including those characteristic of multiple sclerosis)
Terminal illnesses with a life expectancy of less than a year, as determined by a licensed medical physician, are also likely to be included.
If a patient is suffering from severe pain but their health condition is not included in the program's official list, they're still encouraged to book an appointment with a licensed marijuana doctor.
The doctor can evaluate the patient and review their medical history to determine if medical marijuana is right for their treatment plan. Many state-level medical marijuana programs will still qualify a patient for an MMJ card if their doctor confirms that medical marijuana is medically necessary to relieve the patient's suffering.
If Medical Marijuana is Legalized in Idaho, Where Can I Find a Medical Marijuana Doctor?
The language of the proposed Idaho Medical Marijuana Act indicates that "anyone who is authorized to prescribe drugs" would be permitted to recommend medical cannabis to qualifying patients.
If Idaho legalizes medical marijuana, most patients' first step will be to speak with their current healthcare provider.
Idaho residents who don't have a primary care provider can search online or use the directory at Marijuana Doctors to find the best cannabis physicians in their area.
Marijuana Doctors provides patients an extensive, up-to-date directory of local cannabis doctors. Use their dispensary locator to find the closest medical marijuana dispensaries where you can legally purchase cannabis products.
You Might Like: Choosing the Right Cannabis Strain: Therapeutic Differences Between Indica vs. Sativa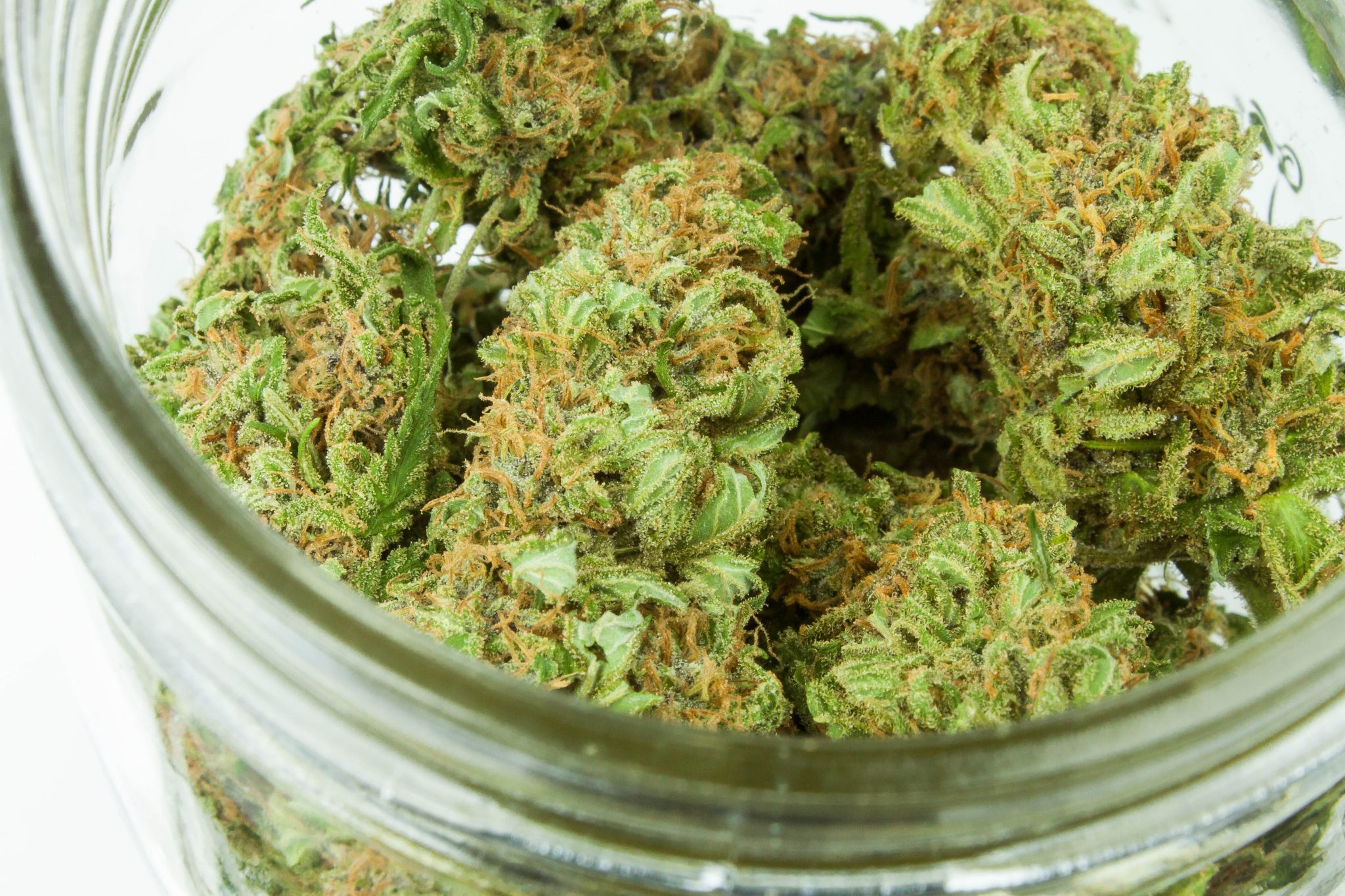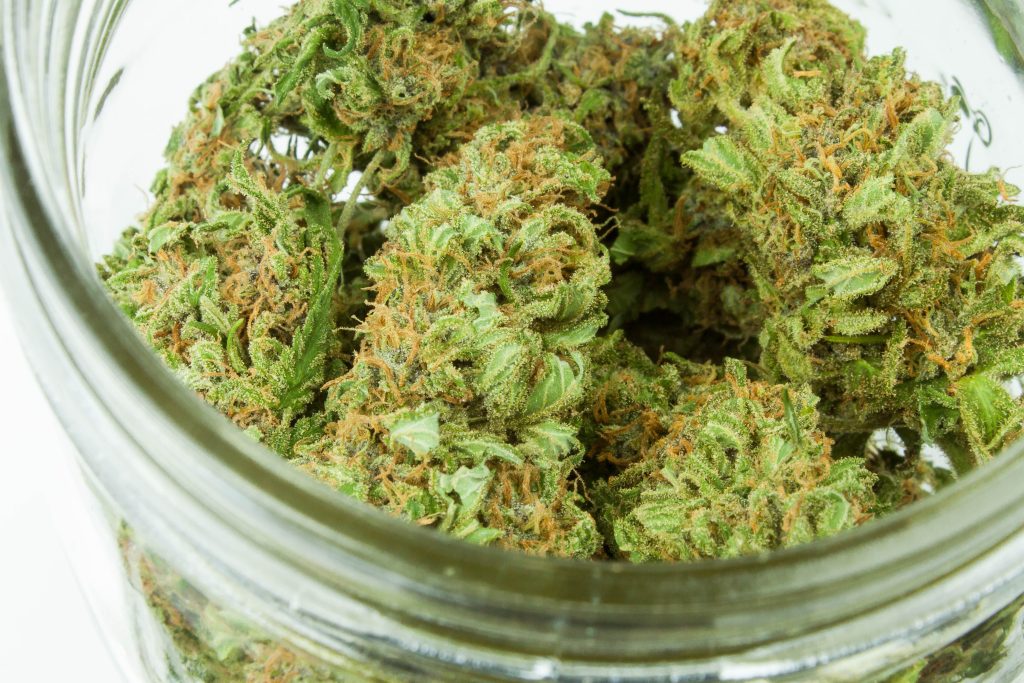 Which Cannabis Derivatives are Legal in Idaho in 2023?
There are many different strains and synthetic derivatives of the Cannabis sativa plant, also known as marijuana.
It can be tricky to know which marijuana strains and derivatives are legal, given that Idaho has some of the strictest — and confusing — marijuana laws in the country.
Cannabidiol (CBD)
Idaho's current marijuana laws are even stricter than federal marijuana laws, under which marijuana remains a Schedule I drug next to heroin and LSD.
Under federal regulations, any product that contains 0.3% or more THC is illegal. That includes cannabidiol (CBD), which can contain trace amounts of THC depending on how the cannabidiol is derived.
But in Idaho, any amount of THC is illegal.
CBD is only legal in Idaho if it's 100% free of THC and extracted from the following parts of the plant:
Fiber from the stalk of the plant
Mature stalks
Cake or oil from the seeds, or achene, of the plant
Sterilized seeds that cannot germinate
Compounds or mixtures that are created from mature plant stalks
If a CBD extraction is created from any other part of the plant or contains any traces of THC, Idaho law considers the product marijuana and is therefore illegal.
In 2021, Idaho governor Brad Little legalized the production of hemp. Hemp includes any version of the cannabis plant that contains less than 0.3% THC.
Although the new law only permits the production and transport — but not sale — of hemp, many Idaho residents are hopeful that this is a sign of more to come.
Idaho residents who want to buy CBD are urged to check the product's label and verify that it contains zero traces of THC.
Delta-8 and Delta-10
THC, which is the part of the cannabis plant that produces psychoactive effects, is also known as Delta-9.
Many states forbid the possession or sale of Delta-9 THC, but have lax laws surrounding synthetic cannabis derivatives such as Delta-8 and Delta-10.
Because Delta-8 and Delta-10 technically contain low levels of THC, they remain illegal in Idaho.
Conclusion:
Idaho has some of the strictest marijuana laws in the country. But given how many states have created successful medical marijuana programs in recent years, Idaho could soon reevaluate its stance.
A whopping two-thirds of Idaho residents are in favor of legalizing medical cannabis and creating a state-run medical marijuana program. With enough support, Idaho may expand its approach to pain management and establish an Idaho medical cannabis program in the very near future.
Bookmark the Marijuana Doctors website to stay apprised of the latest updates on medical marijuana legalization in your state. In addition to being a fantastic resource for cannabis information and news, it's also the fastest way to find local marijuana physicians and dispensaries.
Up Next: From Queasy to Easy: Effects of Delta 8 THC on Nausea, Vomiting, and Appetite