Doctors in Honolulu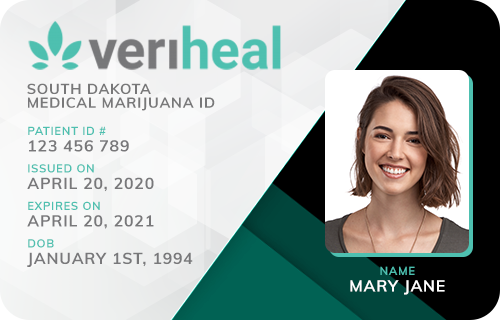 Veriheal

Verified
Wheeler Army Airfield, HI
(99) Reviews











(99) Reviews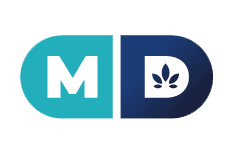 MD Prime

Verified
Wheeler Army Airfield, HI
(42) Reviews











(42) Reviews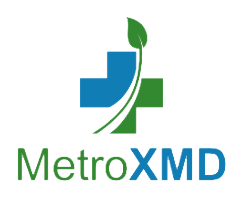 MetroXMD

Verified
Wheeler Army Airfield, HI
(15) Reviews











(15) Reviews











Doctor420Hawaii - O'ahu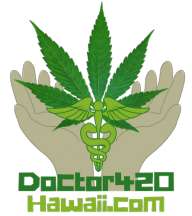 Doctor420Hawaii - O'ahu

Location:
Honolulu, HI
(1) Reviews


(1) Reviews


Medical Marijuana Doctors in Honolulu, HI
Hawaii's medical marijuana laws allow people who are suffering from debilitating medical conditions to have a chance at relief.
If you live in Honolulu, you might be wondering where you can find a doctor who's approved by the state to suggest medical marijuana as a treatment for your debilitating condition. Many factors go into deciding whether or not to take the leap toward getting your MMJ card in Hawaii.
Qualifying Conditions
Hawaii doesn't just hand out medical marijuana cards to anyone who asks for them. You must have a diagnosis for an approved chronic or debilitating disease, or another medical condition that produces symptoms that are similar in severity. Approved conditions and symptoms include:
If your condition or symptoms aren't listed but you believe you're experiencing side effects that are equally as severe as those above, talk to your doctor. The state's Narcotics Enforcement Division of the Department of Public Safety will consider issuing you a medical marijuana card if you receive a recommendation from a licensed physician who's registered with the state.
Documentation
To become a medical cannabis patient in Hawaii, you'll need to bring the following documents with you to your evaluation appointment:
Medical records from your primary physician that clearly state and describe your condition and/or symptoms
Your valid Hawaii ID or other proof of residency
Certification form from the NED — your doctor will have to fill this out as well
Keep in mind that prescriptions for medical cannabis are still illegal under federal law, and your doctor's recommendation is not an official prescription. You'll still need to wait until you're approved by the state and receive your medical marijuana card in the mail to purchase weed from a dispensary.
Meet With a Doctor
To meet with a doctor in Honolulu, use our search engine to choose which practice will best fit your needs. We recommend considering:
Effective Change LLC in O'Ahu. A well-known practice that originated in 2003, Effective Change charges a $165 first-time fee for your exam.
B Wellness Services. This practice has more than 15 years of experience in the medical cannabis industry. Their first-time visit fee is $165.
Hytek Medical. A newer facility, Hytek Medical offers evaluations and certifications for eligible patients in the Honolulu area. You'll save a few bucks here with their first-time fee of $145.
Find Marijuana Doctors in Your State
Start your search. Enter info below or use my location.