Doctors in Ewa Beach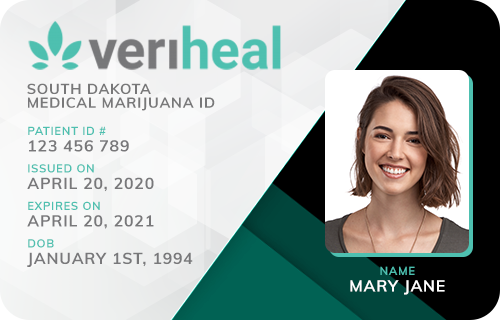 Veriheal

Verified
Wheeler Army Airfield, HI
(99) Reviews











(99) Reviews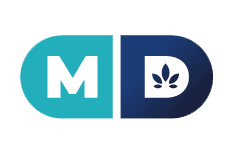 MD Prime

Verified
Wheeler Army Airfield, HI
(42) Reviews











(42) Reviews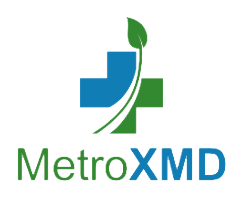 MetroXMD

Verified
Wheeler Army Airfield, HI
(15) Reviews











(15) Reviews











Medical Marijuana Doctors in Ewa Beach, HI
If you're seeking marijuana access in Ewa Beach, HI, you'll have to join Hawaii's Patient Registry first. You may be searching for a cannabis-friendly doctor who can help you become an authorized marijuana-user in the state. Whether you're ready to begin the medical marijuana patient process or are still unsure about whether cannabis is your ideal fit, remember to talk with a healthcare professional to decide.
Medical Marijuana Rules and Regulations in Ewa Beach
As a city in Hawaii, Ewa Beach operates under the state's legislation regarding marijuana use and access. As a potential patient, it's crucial to understand these laws to stay within the state's realm of legal protection to access the medical cannabis you need.
Possessing and distributing marijuana without a doctor's recommendation qualifies as a misdemeanor offense and could create potential legal issues. If you suffer from chronic or debilitating illness, register with Hawaii's medical marijuana program to avoid repercussions by reaping the legal protection afforded to medical marijuana patients.
As a resident of Hawaii, medical marijuana patients in Ewa Beach can grow their own supply of cannabis, provided this amount does not exceed seven plants. Medical-certified individuals can have a maximum of four ounces of marijuana on their person at any given time. Dispensaries are also available to supply top-quality, certified cannabis products.
Please note that all patients must register with the Hawaii Patient Registry before accessing their medical marijuana — out of state IDs will not be accepted at Hawaiian marijuana dispensaries.
Who Qualifies for Cannabis in Hawaii
Are you currently experiencing the symptoms of a severe or debilitating medical condition? If so, you may be afforded legal protection under Hawaii's Medical Marijuana law.
Many health issues require a form of medication that treats a myriad of side effects, including pain, inflammation, seizures and more. Cannabis offers a holistic solution that not only addresses these symptoms but also stimulates little to no adverse effects in the patient.
If you live in Hawaii and have one of the following conditions, you may be eligible for medical marijuana access:
Seizures
Cachexia
Crohn's disease
PTSD
Severe nausea
Severe pain
Get started on your treatment plan today by reaching out to a cannabis-friendly doctor who can help you become an authorized medical marijuana patient.