Doctors in Winter Haven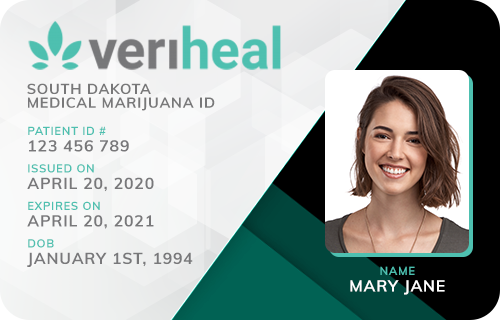 Veriheal

Verified
Zolfo Springs, FL
(99) Reviews











(99) Reviews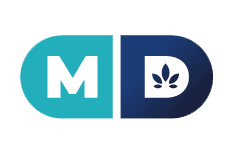 MD Prime

Verified
Zolfo Springs, FL
(42) Reviews











(42) Reviews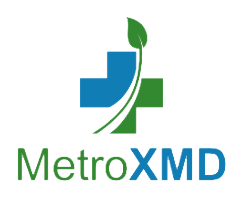 MetroXMD

Verified
Zolfo Springs, FL
(15) Reviews











(15) Reviews











Medical Marijuana Doctors in Winter Haven, FL
In 2016, Florida officially legalized marijuana for medical purposes, becoming one more state to join in the nation's increasing support for medical cannabis use. As a resident of Winter Haven, FL, you can lawfully receive marijuana when suffering from a chronic or debilitating disease. Patients in Winter Haven must adhere to the state's laws surrounding marijuana use, which means the first step in accessing cannabis is connecting with the right medical professionals.
Scheduling Your First Visit
When you decide to integrate cannabis into your normal treatment plan, you expand your wellness options considerably. If you're ready to delve into the realm of holistic healing with a natural substance, take the first step by scheduling an appointment with a medical professional in Winter Haven today.
With their guidance and expertise, a physician can give you the well-rounded experience you deserve. Doctors can provide you with interpersonal exchanges where you can rest assured your every worry and inquiry will be addressed adequately.
Remember to schedule regular visits with your physician even after you become qualified. Doctors understand how medical marijuana interacts with different conditions, so it's best to keep them up-to-date on your wellness plan as you continue your cannabis treatment.
Why Medical Marijuana May Be Right for You
Marijuana is used for a variety of medical purposes, and many healthcare professionals view this substance as an effective, natural alternative to standard medicines. In fact, cannabis is a multipurpose medication. Many diseases and illness trigger a variety of symptoms — not just one. Although your current medication plan may only target a single symptom, marijuana provides multi-symptom relief.
This means you can replace multiple conventional medications with a single natural substance. Many patients also experience little to no adverse effects, which is significant for those looking to decrease their symptoms — not deal with more.
You also have the option to choose which intake method is best suited for you. From edibles like brownies and cookies to vape pens and cartridges, many options are available.
Not yet an authorized medical marijuana patient? Reach out to a medical marijuana doctor in Winter Haven to get started.