Doctors in Wesley Chapel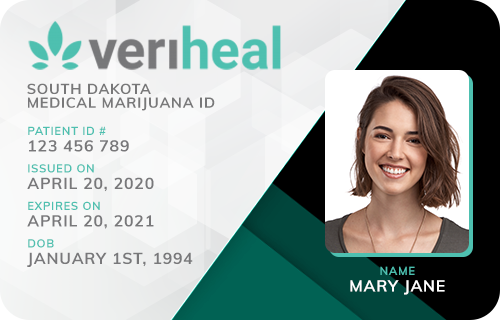 Veriheal

Verified
Zolfo Springs, FL
(99) Reviews











(99) Reviews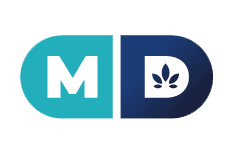 MD Prime

Verified
Zolfo Springs, FL
(42) Reviews











(42) Reviews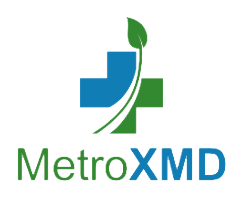 MetroXMD

Verified
Zolfo Springs, FL
(15) Reviews











(15) Reviews











Medical Wellness of Tampa, LLC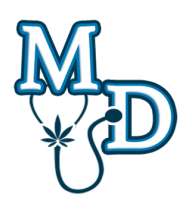 Medical Wellness of Tampa, LLC

Location:
Wesley Chapel, FL
(0) Reviews
(0) Reviews
REJUVA MED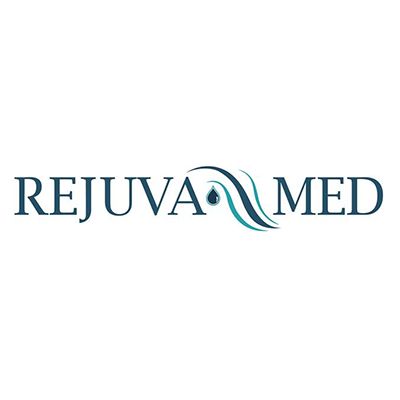 REJUVA MED

Location:
Wesley Chapel, FL
(0) Reviews

(0) Reviews

Green Lives Medical Marijuana Certification Center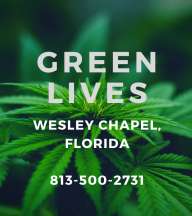 Green Lives Medical Marijuana Certification Center

Location:
Wesley Chapel, FL
(0) Reviews

(0) Reviews

Medical Marijuana Doctors in Wesley Chapel, FL
Situated in the metro area of Pasco County, Wesley Chapel is a Florida city that boasts an extensive and diverse population. Whether you plan on visiting or moving to this city in the near future or currently call this region home, you're likely reading this page to expand your understanding on the treatment options available in this community.
As a city in Florida, Wesley Chapel adheres to many of the state's laws concerning medical cannabis. Fortunately, medical marijuana is permitted in the state, meaning you won't struggle to access cannabis whenever necessary.
The Benefits of Visiting a Marijuana-Savvy Physician
If you're on the fence about starting a new treatment plan, it's always best to learn more about your available options before making a decision. When you connect with a marijuana-savvy physician in your area, you'll receive the professional help you need to make the most informed decisions as a patient.
A doctor can also help you:
Enroll as a medical marijuana patient
Understand the different cannabis strains, intake methods, and products
Connect with dispensary options in your area
Many physicians will make your care their number one priority. With their emotional support and guidance, you can confidently move forward in your wellness journey knowing you're laying the foundation for a healthier future.
Why Choose Medical Marijuana?
Before you schedule a visit with your doctor, you may be wondering whether or not it's worth considering a medical marijuana treatment plan.
It's important to note that many patients experience relief while using cannabis without suffering any adverse effects in the process. Since marijuana boasts many different benefits, healthcare professionals and patients alike now acknowledge cannabis as a viable treatment option with a plethora of health perks, making it a medication you may benefit from exploring in greater depth.
Cannabis has the capacity to alleviate many health concerns and complications, including:
Pain
Inflammation
Nausea
Seizures
Mood disorders
And more
Does medical marijuana seem like an appealing treatment option to you? If so, be sure to reach out to a cannabis-savvy professional in your area who can provide you with the resources and guidance you need moving forward.
Find Marijuana Doctors in Your State
Start your search. Enter info below or use my location.