Doctors in Wellington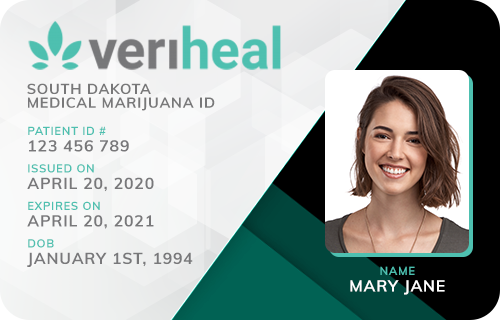 Veriheal

Verified
Zolfo Springs, FL
(99) Reviews











(99) Reviews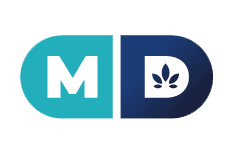 MD Prime

Verified
Zolfo Springs, FL
(42) Reviews











(42) Reviews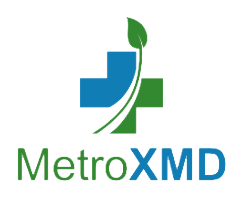 MetroXMD

Verified
Zolfo Springs, FL
(15) Reviews











(15) Reviews











Cannabis MD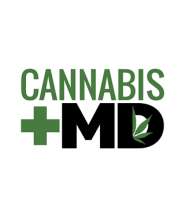 Cannabis MD

Location:
Wellington, FL
(0) Reviews

(0) Reviews

Medical Marijuana Doctors in Wellington, FL
Residents, even those who are seasonal, can access medical marijuana in Florida, which was the 26th state to legalize medical weed. If you're the caregiver for a family member or someone who could benefit from medical marijuana, it's important to understand Florida's legislation about qualifying and obtaining medical weed.
How to Qualify for Medical Marijuana in Florida
Since Florida's legalization of medical marijuana in 2014, the state government has expanded on the number of qualifying conditions for medical weed in response to residents' support for using medical cannabis.
Conditions eligible for medical marijuana include:
Medical marijuana doctors can also recommend medical weed if you have a condition that's comparable to Florida's qualifying conditions. If you're a caregiver and feel your patient or family member qualifies for medical marijuana, understand that Florida requires you to be at least 21 years of age to act as a caregiver.
How to Get a Medical Marijuana Card in Florida
Marijuana Use after receiving a medical weed recommendation from a licensed medical cannabis doctor.
Licensed physicians are located throughout Wellington, Fla., and the surrounding cities in Palm Beach County. When you're searching for a medical marijuana doctor, pay attention to listed details like:
Insurance policies
Prices
Years in practice
Office hours
Medical marijuana doctors often have pre-visit requirements, some of which are mandated by the state. All physicians, for example, require your medical records and a photo ID. If you're not a Florida resident but live there for at least 31 consecutive days each year, you'll also need to bring a copy of your utility bills or other documentation that proves you're a seasonal resident.
Following these requirements speeds up the process of receiving your medical marijuana card, which allows you to purchase medical weed.
Discover a Medical Marijuana Doctor in Wellington
If you or your patient could benefit from medical cannabis, don't hesitate to contact a medical marijuana physician. Several licensed and compassionate physicians are in Wellington and other towns in Palm Beach County, such as Lake Worth and Atlantis.
Discover a medical marijuana doctor in Wellington today and find relief through a natural and effective treatment.
Find Marijuana Doctors in Your State
Start your search. Enter info below or use my location.