Doctors in Titusville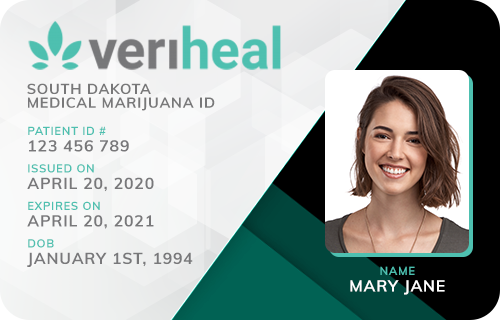 Veriheal

Verified
Zolfo Springs, FL
(99) Reviews











(99) Reviews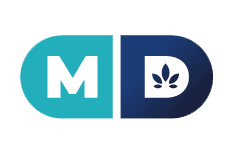 MD Prime

Verified
Zolfo Springs, FL
(42) Reviews











(42) Reviews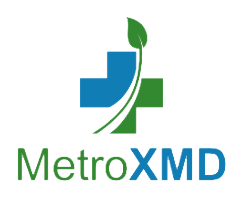 MetroXMD

Verified
Zolfo Springs, FL
(15) Reviews











(15) Reviews











Medical Marijuana Doctors in Titusville, FL
Florida patients must register with a licensed doctor to access medical marijuana from a dispensary. If you're a resident in Titusville, FL, you may already be researching medical professionals in your area. A cannabis-friendly doctor can help connect you with the resources necessary to assist you in your wellness journey. Learn more about what you should know as a prospective medical marijuana patient in Florida below.
Who Benefits From Medical Marijuana?
Did you know marijuana is a holistic option that offers individuals relief from conditions such as nausea, pain and mood swings? Cannabis is a natural substance that grants therapeutic properties to a variety of patients. Rather than resorting to various prescriptions to treat their symptoms, patients often find marijuana allows them multi-symptom relief.
If you live in Titusville and have one of the following conditions, you may be eligible for medical marijuana access:
Just because you're dealing with unwanted symptoms and side effects today doesn't mean you're destined to feel the same way tomorrow, too. Many traditional treatment options may not provide you with the relief you deserve. If you have a chronic or debilitating condition, reach out to a medical professional who will help determine your eligibility.
Do I Need a Medical Marijuana Doctor?
Florida residents must consult with a medical professional to become an authorized patient eligible for marijuana possession and use. Currently, recreational marijuana is still prohibited. To remain within the state's legal limits, please consult with a doctor first.
When you schedule an appointment with a marijuana-friendly doctor, you reap the following benefits:
Legal protection
Ability to consult with a trained professional about side effects and product options
Support from an individual knowledgeable about marijuana treatment plans
Start your cannabis treatment off on the right foot by connecting with a medical marijuana doctor in Titusville today.