Doctors in Stuart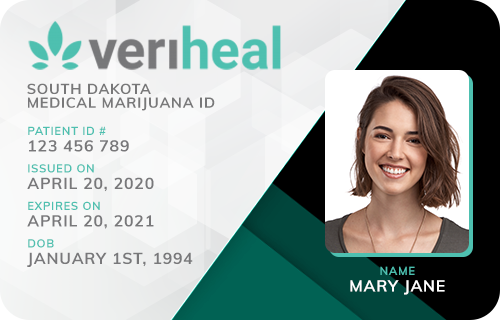 Veriheal

Verified
Zolfo Springs, FL
(99) Reviews











(99) Reviews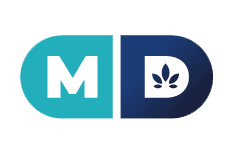 MD Prime

Verified
Zolfo Springs, FL
(42) Reviews











(42) Reviews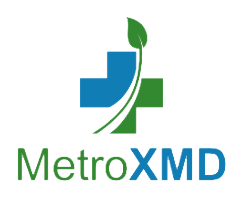 MetroXMD

Verified
Zolfo Springs, FL
(15) Reviews











(15) Reviews











Medical Marijuana Doctors in Stuart, FL
If you're a resident of Stuart, FL, thinking about initiating a medical marijuana treatment plan, it's time to take the first step to receiving the medical care you deserve. From choosing the right doctor to familiarizing yourself with the rules regulating medical cannabis use, find out more about how you can become a medical marijuana patient in Stuart below.
Stuart's Rules and Regulations on Medical Marijuana
At the time of writing, recreational marijuana consumption and distribution is prohibited in Florida, and Stuart adheres to the state's primary rules and regulations surrounding marijuana consumption.
If you currently have a debilitating or chronic illness that dramatically impairs your ability to live a daily life with ease, you can still find the relief you deserve by joining the state's medical marijuana program. Please note that individuals are not allowed to legally purchase marijuana from sources that are not approved by the state. To stay within the state's legal limits, it's best to receive a doctor's recommendation and visit one of the state's various dispensaries.
In 2017, legislators passed a law that banned physicians from prescribing medical marijuana through telemedicine means. This means all patients must schedule an in-person visit with a doctor who will perform a physical examination.
Marijuana is also not prescribed in the same manner as other prescription medications. Rather than visiting a pharmacy, patients must bring their medical ID card to a dispensary for further assistance.
Become a Registered Patient
Not quite sure how to become a medical marijuana patient in Florida? Follow the steps below:
Schedule a visit with a marijuana-friendly doctor in Stuart who can help determine your eligibility
If approved, register with Florida's medical marijuana program
Receive your medical ID card
Bring your state-issued ID and medical ID card with you to your dispensary visits
Don't settle for chronic, unwanted symptoms. Receive the care you deserve by reaching out to a medical cannabis professional today.