Doctors in Sanford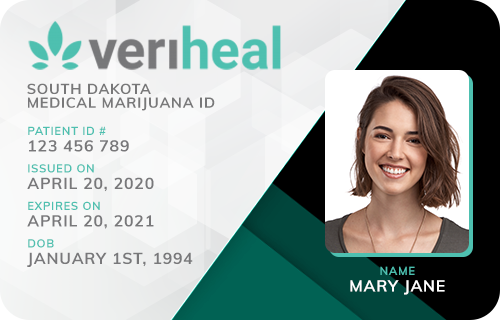 Veriheal

Verified
Zolfo Springs, FL
(99) Reviews











(99) Reviews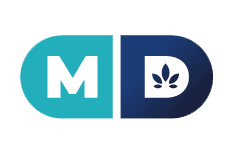 MD Prime

Verified
Zolfo Springs, FL
(42) Reviews











(42) Reviews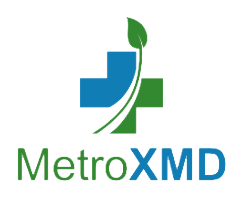 MetroXMD

Verified
Zolfo Springs, FL
(15) Reviews











(15) Reviews











Medical Marijuana Doctors in Sanford, FL
Are you thinking about visiting a marijuana-friendly doctor in Sanford, FL? If so, you'll be happy to know you can significantly improve your health by discussing cannabis options with a medical professional skilled in the therapeutic benefits of this substance. Since Florida only legalized medical marijuana in 2016, it's crucial to stay up-to-date on the latest laws and regulations surrounding cannabis use in your city.
Medical Marijuana Policies in Sanford, FL
At the time of writing, recreational access to marijuana is not permitted within Florida cities. Any individual seeking cannabis for purely personal purposes outside of the medical realm is prohibited.
Luckily, however, patients with a qualifying chronic or debilitating disease are eligible for cannabis use. Research studies back marijuana as a valid form of treatment for a myriad of health issues, including nausea, pain, inflammation and more.
In addition to its positive properties, cannabis induces little to no adverse effects in patients. That means individuals find more relief without having to worry about the manifestation of potentially worse side effects while taking their medications, as well.
If you have the following health conditions, you may be an ideal candidate for medical marijuana access in Sanford:
Your eligibility will depend on the severity and nature of your condition. If you're currently following a treatment plan that isn't offering the relief you deserve, marijuana might alleviate your problematic symptoms.
Connect With a Marijuana-Friendly Doctor Today
As researchers continue to develop their understanding of marijuana's therapeutic properties, more medical professionals have opened up to the idea of recommending cannabis as a viable treatment option to their patients. Take the first crucial steps toward a healthier, more comfortable future by scheduling a visit with a certified physician in your area today. They can help you decide which treatment plan is best suited for you.