Doctors in Saint Petersburg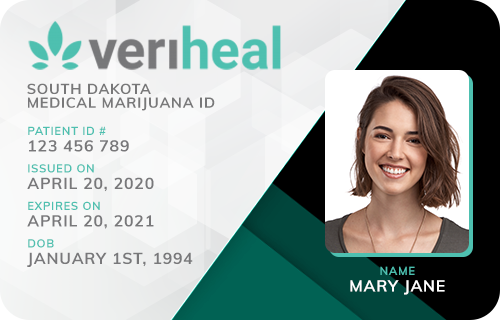 Veriheal

Verified
Zolfo Springs, FL
(99) Reviews











(99) Reviews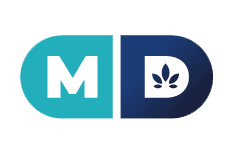 MD Prime

Verified
Zolfo Springs, FL
(42) Reviews











(42) Reviews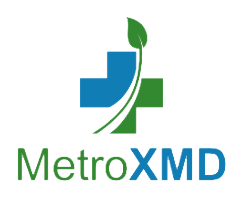 MetroXMD

Verified
Zolfo Springs, FL
(15) Reviews











(15) Reviews











DoctorsRx Medical Centers - Open During COVID/ In Person and Online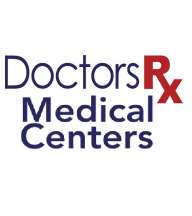 DoctorsRx Medical Centers - Open During COVID/ In Person and Online

Location:
Saint Petersburg, FL
(2) Reviews



(2) Reviews



MedWell Health and Wellness - St. Petersburg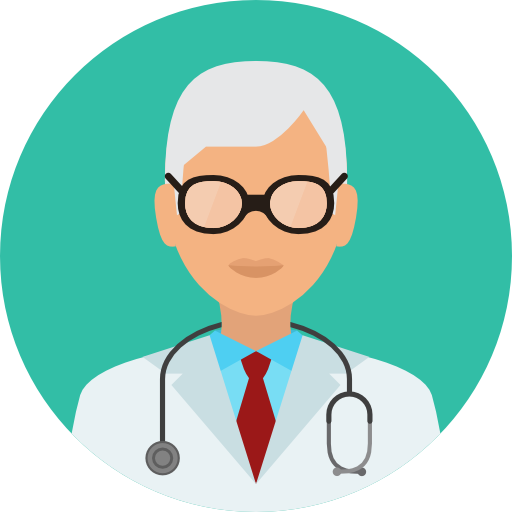 MedWell Health and Wellness - St. Petersburg

Location:
Saint Petersburg, FL
(0) Reviews

(0) Reviews

Medical Marijuana Doctors in Saint Petersburg, FL
Florida was the 26th state to legalize medical marijuana for seasonal and permanent residents. Through the Florida Medical Marijuana Legalization Initiative, the list of qualifying conditions as well as processes for obtaining a medical marijuana card and recommendation are easier and encompass more patients.
Qualifying Conditions for Medical Marijuana in Florida
Residents in Florida qualify for medical marijuana if they have one of the following conditions:
Medical marijuana doctors are also able to recommend medical cannabis if they feel your condition is of the same class or is comparable to the approved conditions above. Chronic pain that results from a qualifying condition and, according to Florida legislation, "persists beyond the usual course of that qualifying medical condition," can also be treated with medical marijuana.
Preparing for a Medical Marijuana Consultation
To receive a medical marijuana card, which allows you to purchase medical weed, you must see a licensed medical cannabis physician, who will input your information into the Marijuana Use Registry. Per Florida law, patients must be 21 years or older. If you're younger than 21, your guardian or caregiver must be at least 21 and certified.
Prepare for your appointment by forwarding your medical records to your medical marijuana doctor. You'll also need to bring a form of photo ID to prove your residency. Because Florida allows seasonal residents, or those who live in Florida for at least 31 consecutive days each year, to qualify for medical marijuana, you can also demonstrate your residency through utility bills.
Plan to discuss your past treatments and their effectiveness with your medical marijuana physician during your appointment. Your doctor will also talk to you about possible dosages and strains of medical cannabis, as well as legal forms of medical marijuana, such as oils, sprays and vaping cartridges.
Meet With a Medical Marijuana Doctor in Saint Petersburg
Finding an experienced, compassionate medical marijuana doctor that you feel comfortable with is important, as you'll be following up with them every 30 weeks, or seven-and-a-half months for recertification. Throughout Pinellas County, such as in Tarpon Springs and Saint Petersburg many skilled and caring physicians are available to recommend medical marijuana.
Meet with a medical marijuana doctor in Saint Petersburg today to start alleviating your symptoms.
Find Marijuana Doctors in Your State
Start your search. Enter info below or use my location.