Doctors in Port Saint Lucie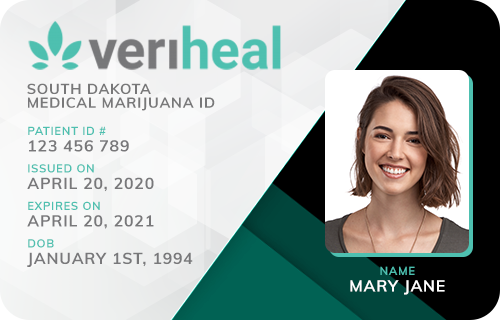 Veriheal

Verified
Zolfo Springs, FL
(99) Reviews











(99) Reviews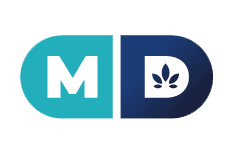 MD Prime

Verified
Zolfo Springs, FL
(42) Reviews











(42) Reviews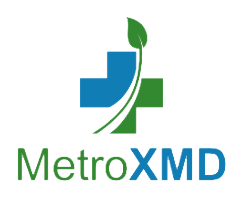 MetroXMD

Verified
Zolfo Springs, FL
(15) Reviews











(15) Reviews











DoctorsRx Medical Centers - Open During COVID/ In Person and Online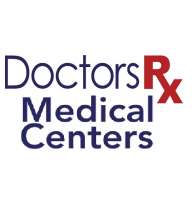 DoctorsRx Medical Centers - Open During COVID/ In Person and Online

Location:
Port Saint Lucie, FL
(16) Reviews



(16) Reviews



CannaMD | Port St. Lucie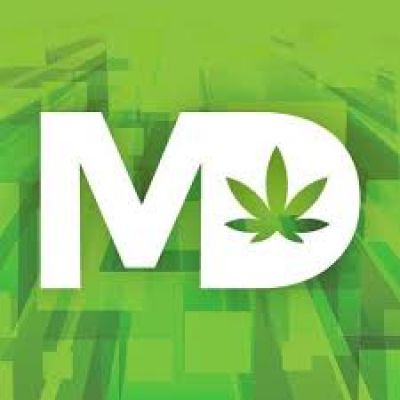 CannaMD | Port St. Lucie

Location:
Port Saint Lucie, FL
(0) Reviews

(0) Reviews

Medical Marijuana Doctors in Port Saint Lucie, FL
One benefit of living in Port Saint Lucie, FL, is having access to medical marijuana with a qualifying health condition. As one of the more recent states to join the nation's growing acceptance toward medical cannabis, Florida patients now enjoy expanding their treatment plans by including this healthy, natural substance into their daily routine.
If you're a resident of Port Saint Lucie who is considering adding marijuana to their treatment plan, find out more about how you can become a qualified patient below.
Is Medical Marijuana Right for You?
It's no secret that cannabis is beginning to shed its former stigma as a gateway drug that provokes harmful effects. In fact, quite the opposite is accepted in the medical community today. Research studies back marijuana as a helpful substance that's effective at reducing symptoms of pain, inflammation, spasms, seizures and much more. If you suffer from chronic symptoms, ask a doctor about how cannabis can potentially alleviate the side effects of your health issues.
Why Registering With a Doctor Matters
If you currently reside in Florida, your only legal means of obtaining cannabis is by joining the state's medical marijuana program. Because recreational marijuana is still illegal, it's crucial to connect with the health professions who can provide you with the resources necessary to become a qualified patient.
Although Florida is still in the process of expanding its available dispensary options, consider reaching out a trained health professional in your area now. Today, Port Saint Lucie only offers a handful of dispensary options — but that doesn't mean you should miss out on the treatment plans you deserve. As new dispensaries in the area continue to develop, make sure you're ready to visit their facilities by becoming a registered patient today.
Scheduling a visit with your doctor is the first step in becoming qualified. A trained physician can determine whether your condition would benefit from medical marijuana products. Once you receive the proper authorization, you can register with Florida's medical marijuana program. When you receive your medical ID card, you can browse through the variety of cannabis options at one of the state's various dispensaries.
Find Marijuana Doctors in Your State
Start your search. Enter info below or use my location.