Doctors in Pensacola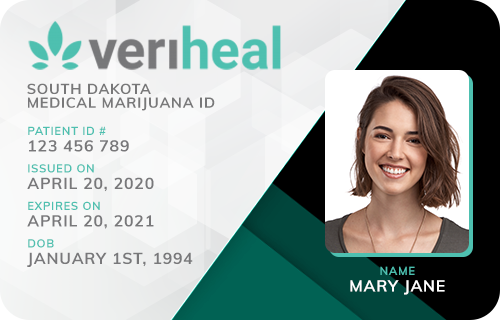 Veriheal

Verified
Zolfo Springs, FL
(99) Reviews











(99) Reviews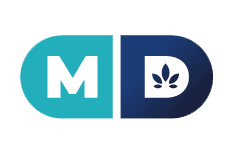 MD Prime

Verified
Zolfo Springs, FL
(42) Reviews











(42) Reviews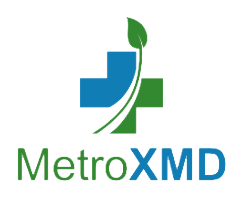 MetroXMD

Verified
Zolfo Springs, FL
(15) Reviews











(15) Reviews











Pensacola 420 Doctor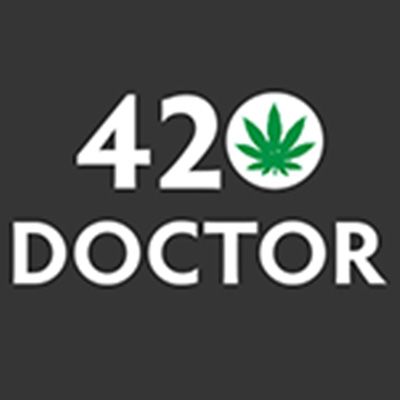 Pensacola 420 Doctor

Location:
Pensacola, FL
(0) Reviews
(0) Reviews
Medical Marijuana Doctors in Pensacola, FL
Pensacola residents must follow Florida's medical marijuana regulations if they want to obtain MMJ safely and legally. These policies include finding a certified marijuana doctor and going through an application process with the state. If you're new to the world of medical marijuana, we can give you the information you need.
Are You Eligible?
Only certain patients can qualify for a Florida medical marijuana ID. The primary deciding factor is the condition that they want to treat with MMJ. Florida's Office of Medical Marijuana Use gives examples of conditions like:
Don't fret if you don't have one of these health issues — the state will also consider conditions with similar symptoms or severity. Likewise, they'll take into account your unique health needs such as your past medical treatments and how effective MMJ will be for you.
All in all, the only person who can truly decide that you qualify is the medical marijuana doctor who examines you, so it doesn't hurt to schedule an assessment if you can cover the bill.
The Assessment Process
Once you schedule an appointment to get assessed, the doctor's office will need a few documents from you. You must bring your medical records with you to your first visit or sign a record release that lets the staff request the documents from your primary care doctor. They'll also need a valid form of ID from you.
When you meet with Doc, they'll judge you on the criteria established by the state. They'll also ask you some questions about your health and medical history. If the doctor considers you eligible for MMJ, they'll work with you for three more months. After those three months pass, you can officially receive a medical marijuana card by submitting an online application to the state.
What You Can Do with Your New "Green Card"
Once you've got your card, you can get your medicine from a state-endorsed dispensary. Since MMJ is still illegal under federal law, it technically can't be prescribed or offered at a pharmacy. So, instead, your doctor will write a recommendation that they send to the dispensary so they know that you're allowed to purchase marijuana.
You're allowed to consume your medical cannabis in any form except for smoking. For instance, the state approves vaping and edibles.
Find Marijuana Doctors in Your State
Start your search. Enter info below or use my location.