Doctors in Palm Beach Gardens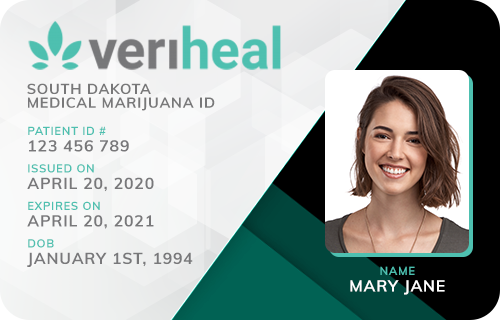 Veriheal

Verified
Zolfo Springs, FL
(99) Reviews











(99) Reviews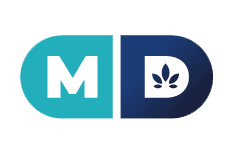 MD Prime

Verified
Zolfo Springs, FL
(42) Reviews











(42) Reviews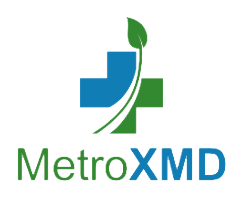 MetroXMD

Verified
Zolfo Springs, FL
(15) Reviews











(15) Reviews











eMDe Cares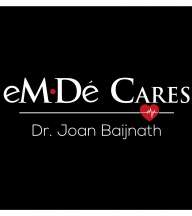 eMDe Cares

Location:
Palm Beach Gardens, FL
(3) Reviews

(3) Reviews

Medical Marijuana Doctors in Palm Beach Gardens, FL
As a patient suffering from chronic or debilitating symptoms in Florida, you may be considering incorporating marijuana into your treatment plan. You likely have many questions regarding cannabis use and eligibility, too. With the proper resources and information, you can kick-start your medical plan today.
How Medical Marijuana Can Bring Relief
Do you suffer from chronic pain? Do you experience uncontrollable spasms associated with disorders such as Parkinson's disease? Is inflammation a common daily side effect of your health condition? If you answered yes to any of the questions above, you might benefit from medical marijuana use.
Today, cannabis is accepted in the medical community as a viable treatment option that assists a myriad of patients on their road to recovery. When you enroll in a medical marijuana treatment plan, you may enjoy a few of the following benefits:
Relaxation and feelings of happiness
Decreased inflammation
Pain relief
Mood stabilization
Regulated appetite
Reduced fatigue
Marijuana is a natural substance that positively interacts with the body's endocannabinoid system — a critical network that maintains healthy performance and responses to daily stimuli. If you're a patient in Palm Beach Gardens, you can access medical marijuana to treat these symptoms.
Becoming a Medical Marijuana Patient
Don't suffer from unwanted symptoms while sticking to the same treatment plan without relief. As a resident of Florida, you're eligible for marijuana use when you demonstrate a medical need for this substance. To get started, be sure to:
Schedule an appointment with a doctor in Palm Beach Gardens specialized in medical marijuana and its uses
Bring a list of symptoms and side effects with you to your first appointment to discuss potential treatment options
Receive the approval of your doctor and join the state's medical marijuana program
Visit a dispensary to receive quality-assured cannabis
It's crucial to visit a physician regularly to receive the attention and care you deserve. If you're ready to invest in the future that you deserve, reach out to a marijuana-certified physician in your city today.
Find Marijuana Doctors in Your State
Start your search. Enter info below or use my location.