Doctors in Ocoee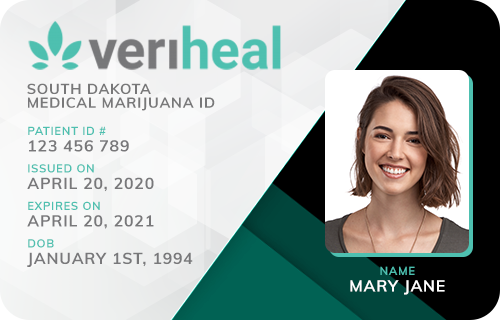 Veriheal

Verified
Zolfo Springs, FL
(99) Reviews











(99) Reviews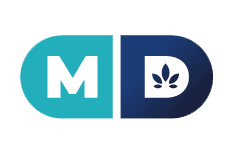 MD Prime

Verified
Zolfo Springs, FL
(42) Reviews











(42) Reviews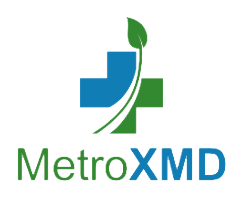 MetroXMD

Verified
Zolfo Springs, FL
(15) Reviews











(15) Reviews











Medical Marijuana Doctors in Ocoee, FL
Are you a resident of Ocoee, FL, or the broader Orange County region? If so, you may be interested in exploring your medical marijuana treatment options. If this sounds like you, you've come to the right place. It's always vital to learn more about your rights as a patient — especially when you're actively seeking a wellness plan that is ideally suited to your needs.
Enrolling as a Patient
If you're interested in exploring cannabis treatment in Ocoee, or any other Florida city, you'll need to register as a patient. Are you 18 years or older with an eligible health issue? If so, be sure to follow these simple steps to get started:
Schedule an appointment with a marijuana-savvy doctor in your area
Discuss your symptoms and health issues in great detail and receive the authorization of your physician for medical cannabis.
Enroll with the Florida Department of Health as a patient and wait for your medical ID card to arrive in the mail.
Once you successfully enroll in the state's medical marijuana program, you're free to obtain your cannabis medication.
Where Can I Access My Cannabis in Ocoee, FL?
Although certain states allow the home cultivation of cannabis, Florida has stricter policies that dictate how an individual can access their medical marijuana. By law, you must visit a certified dispensary when looking to retrieve your cannabis supply. This means that transactions between individuals, cultivation and purchasing from secondary sources is not permitted.
However, buying your medical marijuana from a dispensary is relatively easy. Simply enroll as a patient and wait for your Florida medical ID card to arrive in the mail. Once you have your card, bring it with you to a licensed dispensary in your area. From there, a team of trained staff will guide you through the purchasing process to ensure you leave their facility with the best products for your needs.
Need more help getting started? Feel free to browse our blog and online doctor directory to remain informed on the latest cannabis news and updates.