Doctors in North Port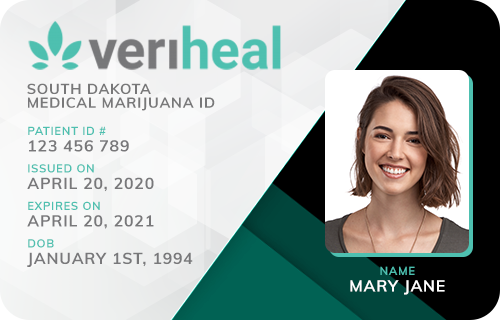 Veriheal

Verified
Zolfo Springs, FL
(99) Reviews











(99) Reviews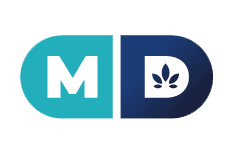 MD Prime

Verified
Zolfo Springs, FL
(42) Reviews











(42) Reviews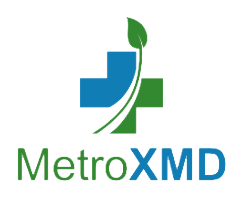 MetroXMD

Verified
Zolfo Springs, FL
(15) Reviews











(15) Reviews











Medical Marijuana Doctors in North Port, FL
Do you suffer from a medical issue that inhibits your ability to perform daily tasks with ease? Is your current treatment plan not providing you with the relief you deserve? If so, consider enrolling in Florida's medical marijuana program to access the cannabis that may hold the key to your recovery.
Today, marijuana is used to treat a myriad of health issues with success, providing patients with the results they need without stimulating adverse side effects in the process. Learn more about how you can obtain cannabis legally in North Port, FL, below.
How to Lawfully Obtain Medical Marijuana in North Port, FL
In 2016, Florida passed a law that officially legalized marijuana for medical purposes. In response to the nation's growing outcry for more widespread access to alternative medicine practices, state representatives implemented various rules and regulations monitoring cannabis use by qualified patients.
As a city in Florida, residents in North Port must consult with a licensed Florida physician who will help determine their eligibility for cannabis use. Then, patients will receive a Florida ID card that verifies their legal access to marijuana when visiting various dispensaries.
Patients in North Port with a qualifying condition can visit one of the state's various dispensaries to access their medications. Cannabis is available for purchase in a variety of forms, including:
Capsules
Vape pens
Edibles
Creams
Tinctures
Balms
As legislation surrounding cannabis continues to develop, remember to remain up-to-date on the latest changes in marijuana laws in Florida.
Reasons to Sign Up as a Medical Cannabis Patient
Did you know the only lawful way to access cannabis in Florida is with a doctor's authorization? When you schedule a visit with a certified physician, they will assess whether your condition and symptoms make you an ideal candidate for medical marijuana use.
After your doctor documents and authorizes your eligibility for medical cannabis, you can register with the state's medical marijuana program. When you receive your medical ID card, you're ensured lawful access to the various dispensaries scattered throughout the area.
At these locations, you'll find a variety of high-quality, safe and potent cannabis selections. As a medical marijuana patient, you can also discuss potential side effects, dosages and discover which product is best suited for you. Don't wait any longer — contact a licensed medical cannabis doctor in your area today.