Doctors in Newberry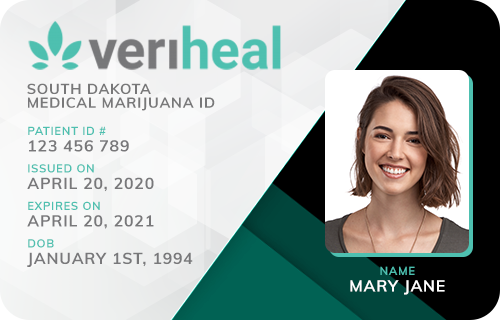 Veriheal

Verified
Zolfo Springs, FL
(99) Reviews











(99) Reviews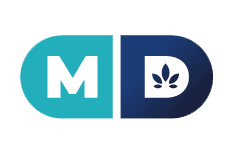 MD Prime

Verified
Zolfo Springs, FL
(42) Reviews











(42) Reviews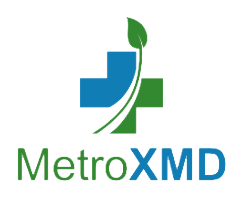 MetroXMD

Verified
Zolfo Springs, FL
(15) Reviews











(15) Reviews











Medical Marijuana Doctors in Newberry, FL
Florida is one of the many states starting to embrace the healing qualities of marijuana and making it available to patients who need relief. However, they're still working some laws out and enforcing their regulations to ensure that only people who need MMJ get it. Although Newberry is one of Florida's smaller cities, its residents can take advantage of these new liberties.
How Do I Legally Obtain Medical Marijuana?
The process of getting medical marijuana is a little more complicated than getting a prescription drug. Since MMJ is illegal under federal law, you can't get a prescription for it — your doctor will give you a recommendation instead. Getting this recommendation involves having an eligible condition and registering with Florida's medical marijuana program.
MMJ-Eligible Conditions
Illnesses that can qualify you for MMJ treatment include, but are not limited to:
HIV/AIDS
Glaucoma
Epilepsy
Multiple sclerosis
Cancer
PTSD
Chronic pain
Muscle spasms
Lyme disease
Since state law mentions that conditions that resemble the ones they specifically outline can qualify, a broad spectrum of disorders can be treated with MMJ.
How Do I Know That I Officially Qualify?
A certified medical marijuana doctor will judge if you have the proper symptoms or condition. Your best bet is to do your research and schedule an appointment if you think you have a chance at qualifying.
Before you ask to try MMJ, you must have pursued other treatment methods in the past. If MMJ is your first approach to treating your condition, you'll have to try other methods first.
Meeting Up With an MMJ Doctor
The typical assessment appointment involves providing certain documents to the office staff and having a conversation with the doctor about your medical history and needs.
You'll need to take a valid ID and proof of your diagnosis to the MMJ doctor's office. You can take your medical records with you or fill out an information release — either form counts.
When you step into the examination room, you'll be asked some questions about your past treatments, current symptoms and health needs. Just the basic stuff — nothing too invasive.
After Your Appointment
If the doctor also thinks that medical marijuana is worth a shot, you need to keep on seeing them for three more months before they can make a recommendation for you. Once they make the recommendation, you can sign up online with the state's registry and get an MMJ card in the mail.