Doctors in New Smyrna Beach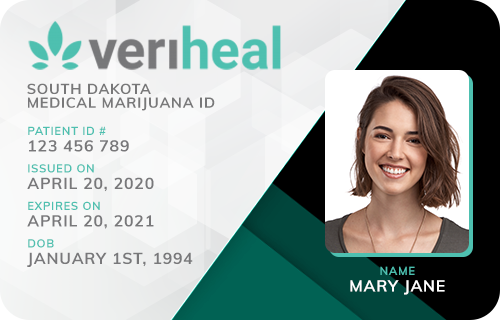 Veriheal

Verified
Zolfo Springs, FL
(99) Reviews











(99) Reviews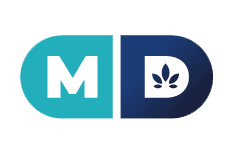 MD Prime

Verified
Zolfo Springs, FL
(42) Reviews











(42) Reviews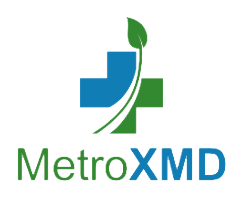 MetroXMD

Verified
Zolfo Springs, FL
(15) Reviews











(15) Reviews











Medical Marijuana Doctors in New Smyrna Beach, FL
Every patient deserves to meet with a doctor who will help them find the compassionate care they need. Whether you've recently been diagnosed with a debilitating illness or have dealt with the complications of a chronic condition for quite some time, you can receive the assistance you deserve today.
In New Smyrna Beach, FL, patients can take advantage of the state's recent legalization of medical marijuana by seeing a doctor and learning more about this therapeutic substance.
Why Choose Medical Marijuana?
Today, many health professionals view medical marijuana as a viable treatment option for various illnesses and conditions. Cannabinoids in marijuana interact with the body's endocannabinoid system to reduce inflammation, pain and autoimmune irregularities. Cannabis is also effective at controlling hormones, moods and much more.
If you have any of the following health conditions, you may be eligible for medical marijuana use in Florida:
Please note that medical cannabis access is not exclusive to the conditions mentioned above. If you are suffering from chronic symptoms or debilitating diseases, reach out to a doctor to learn more about how you can receive the care you need.
The Benefits of a Doctor's Recommendation
In Florida, the only way to lawfully access medical marijuana is by receiving a doctor's recommendation for authorization. If you believe your health condition qualifies you for medical marijuana eligibility, reach out to a doctor in New Smyrna Beach to get started on your wellness plan today! When you meet with a trained medical marijuana physician, you enjoy the following benefits:
Legal protection
Safe and secure access to certified medical cannabis
Access to a qualified staff informed about the perks of marijuana
Consultations about the ideal dosage, strains, and products for your condition
Registering with a licensed doctor not only helps you get started joining the state's medical marijuana program, but it also provides you with the added peace of mind of receiving the assistance of a trained professional. Your physician will work with you to find the ideal medical cannabis products for your unique circumstances. Get started today!