Doctors in New Port Richey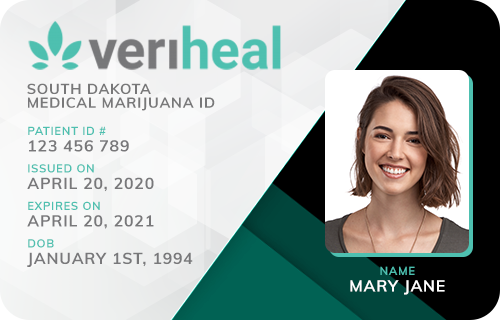 Veriheal

Verified
Zolfo Springs, FL
(99) Reviews











(99) Reviews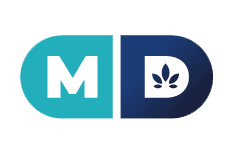 MD Prime

Verified
Zolfo Springs, FL
(42) Reviews











(42) Reviews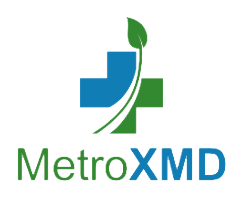 MetroXMD

Verified
Zolfo Springs, FL
(15) Reviews











(15) Reviews











DoctorsRX Medical Centers - Open During COVID/ In Person and Online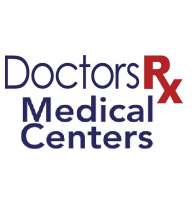 DoctorsRX Medical Centers - Open During COVID/ In Person and Online

Location:
New Port Richey, FL
(0) Reviews



(0) Reviews



Medical Marijuana Doctors in New Port Richey, FL
Everywhere in Florida, including New Port Richey, enforces strict regulations on medical marijuana to make it safe for everyone involved. However, if legalese and tons of different policies confuse you, it can be hard to understand exactly what's legal and what's not. No worries — we'll explain it all to you and help you find a qualified MMJ doctor.
Florida MMJ Laws and How They Affect You
Until recently, doctors could use medical marijuana only for terminally ill patients with less than a year left to live. But, Amendment 2 of the Florida Constitution made medical marijuana available to patients with a multitude of disorders, including:
But that's not all the conditions that the law approves of. It applies to conditions with similar symptoms or severity as the ones mentioned by the Office of Medical Marijuana Use, terminal illnesses, and chronic pain. Before you apply to be an MMJ patient, you have to prove that you previously tried other treatments for your disorder.
Also, the doctor who recommends medical marijuana for you has to see you for at least three months and think that the benefits of MMJ will be worth the potential risks. The state wants MMJ to be a backup plan rather than your first treatment approach, so it may be difficult to start MMJ treatment quickly.
The final thing you should know is that medical marijuana is recommended, not prescribed. This means that instead of getting a prescription and bringing it to a pharmacy, your doctor sends a recommendation to a state-certified dispensary that's dedicated solely to MMJ. If someone offers to "prescribe" medical marijuana for you, they may not be legitimate.
How to Apply for Medical Marijuana in New Port Richey
To enter the medical marijuana program, you must be evaluated by a medical professional certified by the state. Only certain doctors who went through a state-endorsed training can recommend medical marijuana for you.
After you schedule an assessment with one of these specially-trained professionals, take your ID and medical records with you. The documents must show a diagnosis of the illness you want to treat with medical marijuana.
If you have the proper documentation, the doctor will ask you some questions to determine if you fit the legal criteria we talked about earlier. After three months, your new MMJ doctor will send a recommendation to the state database that you can use to register online with. You'll get your card in the mail shortly afterward.
Find Marijuana Doctors in Your State
Start your search. Enter info below or use my location.