Doctors in Naples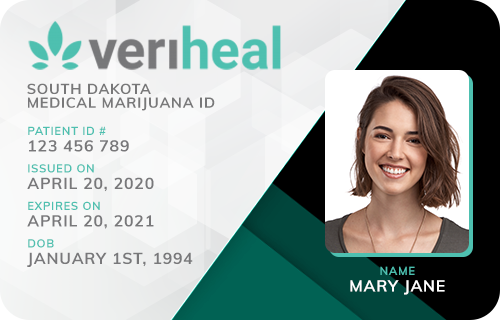 Veriheal

Verified
Zolfo Springs, FL
(99) Reviews











(99) Reviews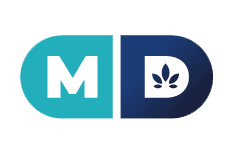 MD Prime

Verified
Zolfo Springs, FL
(42) Reviews











(42) Reviews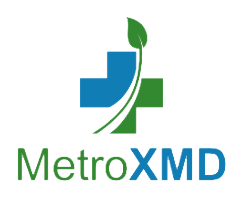 MetroXMD

Verified
Zolfo Springs, FL
(15) Reviews











(15) Reviews











DoctorsRX Medical Centers - Open During COVID/ In Person and Online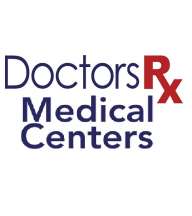 DoctorsRX Medical Centers - Open During COVID/ In Person and Online

Location:
Naples, FL
(56) Reviews




(56) Reviews




My Florida Green - Naples
My Florida Green - Naples

Location:
Naples, FL
(0) Reviews

(0) Reviews

CannaMD - Collier Co. - Naples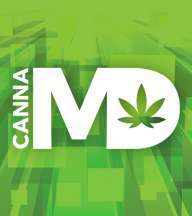 CannaMD - Collier Co. - Naples

Location:
Naples, FL
(2) Reviews

(2) Reviews

Compassionate Healthcare of Florida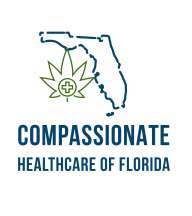 Compassionate Healthcare of Florida

Location:
Naples, FL
(23) Reviews



(23) Reviews



Socrates Perez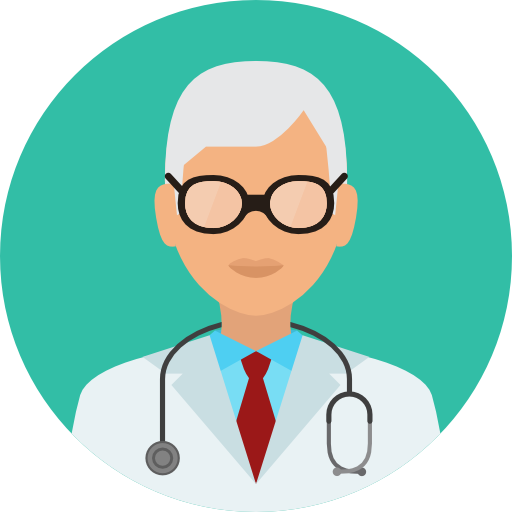 Socrates Perez

Location:
Naples, FL
(0) Reviews
(0) Reviews
Medical Marijuana Doctors in Naples, FL
Like its Italian twin, Naples, Fla., doesn't allow recreational marijuana use, but patients who need medical marijuana can get the relief they require. However, if you want to try marijuana as a natural cure in Florida, you need to follow state laws.
Florida's MMJ laws can seem confusing at first, but they're easy to understand once you get the gist. When you're done reading this page, you'll know how to navigate the application process and find a doctor who can help you.
How to Qualify for Medical Marijuana
To get approved by a physician to take medical marijuana, you must have a state-defined debilitating condition. This includes but is not limited to:
Other conditions that qualify include ones that are similar those listed by the Office of Medical Marijuana Use and terminal conditions. Patients suffering from chronic pain related to qualifying conditions can get MMJ, too.
Also, keep in mind that you must have tried other treatment methods for your condition before opting for medical marijuana. Your doctor will also have to confirm that the positive effects of MMJ will be worth any possible negative effects.
I Think I Qualify. Now What?
If you're ready to begin the MMJ application process, you need to schedule a visit with a certified medical marijuana doctor. Not just any doctor can assess you — they must have gone through a state-endorsed training that gives them the tools to evaluate patients. We'll touch on how to find one later.
When you go to your first appointment, the office will want medical records with a clear diagnosis of your illness and a valid form of ID. You must bring the ID in person with you, but you can fill out a record release form to have your records electronically delivered.
Now that you have all the required documents, the doctor will see you to figure out if you're eligible for MMJ treatment by asking questions about your treatment history and your symptoms.
If the doctor thinks medical marijuana would be beneficial for you, you must see them for three months before you can sign up with the state for a card. Once you're done with those three months, you can join the state's online registry and get your MMJ card in the mail.
Find Marijuana Doctors in Your State
Start your search. Enter info below or use my location.