Doctors in Mount Dora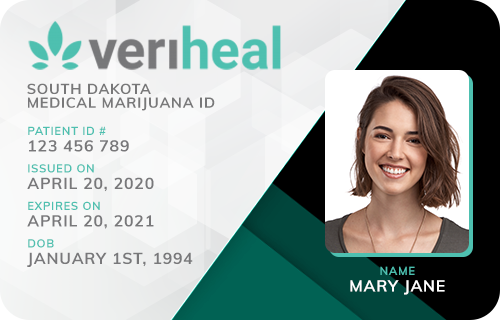 Veriheal

Verified
Zolfo Springs, FL
(99) Reviews











(99) Reviews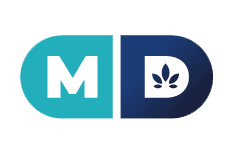 MD Prime

Verified
Zolfo Springs, FL
(42) Reviews











(42) Reviews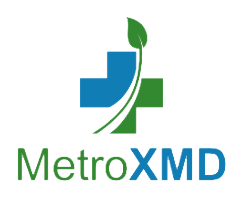 MetroXMD

Verified
Zolfo Springs, FL
(15) Reviews











(15) Reviews











Medical Marijuana Doctors in Mount Dora, FL
Marijuana offers a low-impact way for many patients to manage their unwanted side effects and symptoms. Whether you're experiencing adverse effects from your current medication plan or prefer to find a more natural way to enhance your wellbeing, medical marijuana may be the right choice for your lifestyle.
If you're a resident of Mount Dora, FL, who is interested in learning more about your medical marijuana options, you've come to the right place. Read on to learn more about forming the ideal medical marijuana plan for your needs in this region.
The Perks of a Medical Marijuana Plan
You may be asking yourself, "Is a medical marijuana plan the right choice for me?" Medical cannabis is an excellent option for many patients for the following reasons:
Has little to no adverse effects
Treats a myriad of symptoms at once
Serves as a natural and holistic option
Since Florida does not permit marijuana for recreational use, it's vital to enroll as a patient to experience the treatment you need.
Do I Need a Medical ID Card?
Because Florida state law does not permit the use of cannabis for recreational purposes, any individual that desires a medical marijuana treatment plan must enroll as a patient with the state.
But, connecting with a doctor and enrolling in the state's medical marijuana program is only the first step. As a patient, you'll need to obtain your state-issued identification card to provide proof of your cannabis authorization when visiting a dispensary in Mount Dora or another Florida city.
If you're wondering whether you need a medical ID card in Mount Dora, the answer is that you do. Fortunately, the process of receiving this card is simple.
The first step is to connect with a marijuana-friendly professional who can help you enroll for the program. To begin the medical marijuana patient enrollment process, feel free to use our online directory to connect with physicians in your area today.