Doctors in Miramar Beach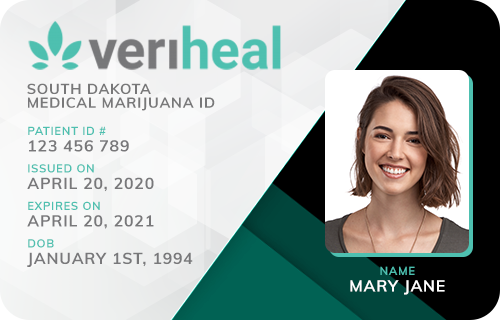 Veriheal

Verified
Zolfo Springs, FL
(99) Reviews











(99) Reviews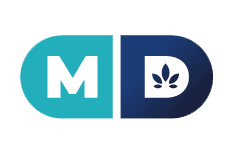 MD Prime

Verified
Zolfo Springs, FL
(42) Reviews











(42) Reviews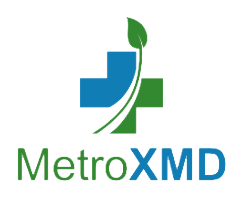 MetroXMD

Verified
Zolfo Springs, FL
(15) Reviews











(15) Reviews











DoctorsRX Medical Centers - Open During COVID/ In Person and Online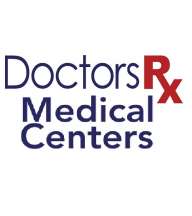 DoctorsRX Medical Centers - Open During COVID/ In Person and Online

Location:
Miramar Beach, FL
(8) Reviews



(8) Reviews



Medical Marijuana Doctors in Miramar Beach, FL
Although medical marijuana laws in Florida and Miramar Beach have loosened up, there are still many regulations in place that can be hard to navigate for newcomers. Not to worry — we're going to summarize it all in three steps so you know how to get a doctor to assess you and approve you for the state MMJ program.
Step One: Do You Have an Eligible Condition?
The Florida Office of Medical Marijuana Use provides examples of eligible conditions, but things are a little more tricky than that. Florida also counts "medical conditions of the same kind or class as or comparable to those above," terminal illnesses, and chronic pain that comes from a qualifying condition.
So, those extra terms broaden your horizons a little. Conditions such as IBS and anorexia could be legally treated with medical marijuana, although the final word goes to the doctor who assesses your eligibility.
Step Two: A Trip to Your Local Weed Doctor
If they don't have a certification from the state, your doctor can't recommend you for MMJ treatment. Instead, you need to find a state-licensed marijuana doctor to do it for you. Once you find a suitable doctor, ask them to schedule an assessment for medical marijuana.
The physician's office staff will need your medical records and ID at the beginning of your first visit. If you can't bring a physical copy of your documents, you can fill out a release form to ask your doctor to send them over. Just make sure to check that your new marijuana doctor got them before you go.
When you step into the doctor's office, they'll interview you about your condition, symptoms and medical history. They mainly want to see if your condition qualifies, if you've tried other options and whether the benefits of MMJ outweigh any possible risks to you.
Step Three: Finishing Registration and Getting Medicine
If the doctor agrees that you need MMJ treatment, you must get see them for three more months to be able to register for the state's medical marijuana program. After you enter your information online, you'll get a card in the mail.
Now that you have a "green card," you can ask your doctor for a recommendation. They'll send the recommendation to a state-approved dispensary that can provide you with the medicine you need.
Find Marijuana Doctors in Your State
Start your search. Enter info below or use my location.