Doctors in Miami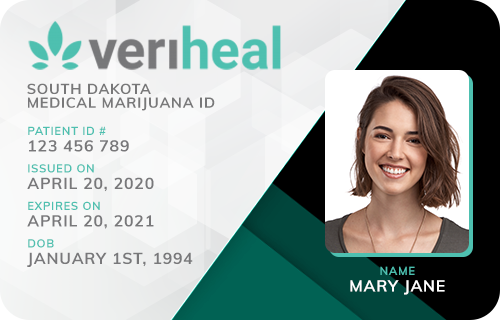 Veriheal

Verified
Zolfo Springs, FL
(99) Reviews











(99) Reviews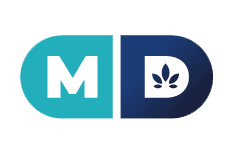 MD Prime

Verified
Zolfo Springs, FL
(42) Reviews











(42) Reviews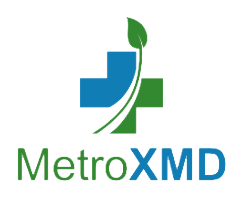 MetroXMD

Verified
Zolfo Springs, FL
(15) Reviews











(15) Reviews











DoctorsRX Medical Centers - Open During COVID/ In Person and Online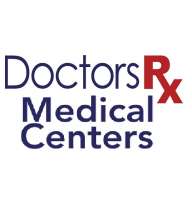 DoctorsRX Medical Centers - Open During COVID/ In Person and Online

Location:
Miami, FL
(5) Reviews



(5) Reviews



Miami 420 Doctor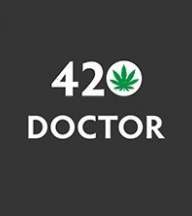 Miami 420 Doctor

Location:
Miami, FL
(0) Reviews
(0) Reviews
CannaMD - Coral Gables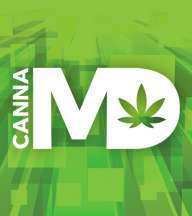 CannaMD - Coral Gables

Location:
Miami, FL
(2) Reviews

(2) Reviews

Medical Marijuana Doctors in Miami, FL
Obtaining medical marijuana in Miami and other cities in Florida is much different than getting traditional medicine. While you can get other medicine over the counter with a prescription from just about any doctor, getting medical marijuana has much more particular standards. Since medical marijuana isn't federally legal, it must go through many different regulations that vary by state.
Florida medical marijuana patients must get an assessment from a state-certified doctor before they can enter the state's MMJ program. Once the doctor gives them a recommendation, they can use a medical marijuana ID to buy their medicine at a state-endorsed dispensary.
As you can see, medical marijuana in Florida is a unique experience, but we're here to guide you through it and help you find a doctor who can give you relief.
MMJ Eligibility in Florida
To use marijuana for medical purposes, patients need to make an assessment appointment with an official marijuana doctor. The evaluation is the most important part of the application process — it's where the doctor determines your eligibility and lets you apply with the state.
The physician's office needs medical records and a valid form of ID before you can go to your appointment. Your medical documents must include an exact diagnosis of the illness you want to treat. You can either bring them with you or complete a record release and check that they got it before you visit.
Your assessment will involve the doctor asking you some questions about your condition and symptoms. Two important factors are whether you've tried other treatments before applying for MMJ and whether the benefits of marijuana will outweigh the side effects.
After your assessment, you must see your marijuana doctor for three more months before you can sign up with the state. When you're in the clear, you can use the Office of Medical Marijuana Use's website to register. Then, you just have to wait for your card to arrive in the mail and ask your doctor to send a recommendation to a dispensary!
What Conditions Can Be Treated with MMJ?
Florida used to provide medical marijuana to patients with terminal illnesses to increase their quality of life in their final days. Now, tons of different conditions can qualify you for medical marijuana use. These include PTSD, Parkinson's disease, epilepsy, HIV/AIDS and cancer.
The DOH provides more examples via the Office of Medical Marijuana Use. You can talk with your primary care physician if you're not sure, but keep in mind that they don't have the ability to approve you for the program.
Find Marijuana Doctors in Your State
Start your search. Enter info below or use my location.