Doctors in Lake Mary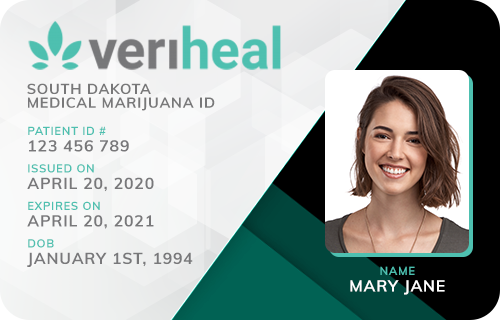 Veriheal

Verified
Zolfo Springs, FL
(99) Reviews











(99) Reviews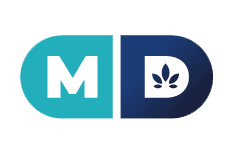 MD Prime

Verified
Zolfo Springs, FL
(42) Reviews











(42) Reviews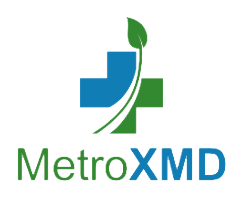 MetroXMD

Verified
Zolfo Springs, FL
(15) Reviews











(15) Reviews











DoctorsRX Medical Centers - - Open During COVID/ In Person and Online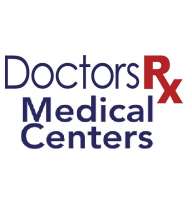 DoctorsRX Medical Centers - - Open During COVID/ In Person and Online

Location:
Lake Mary, FL
(25) Reviews




(25) Reviews




CannaMD | Lake Mary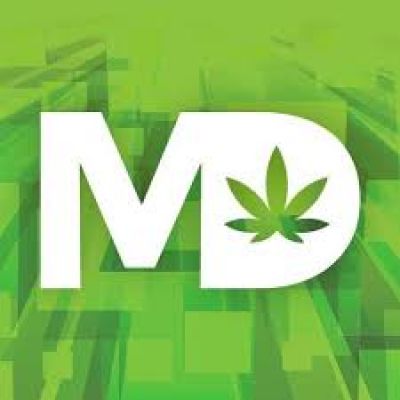 CannaMD | Lake Mary

Location:
Lake Mary, FL
(0) Reviews

(0) Reviews

Medical Marijuana Doctors in Lake Mary, Fl
Since Lake Mary is in Florida, it has a strict set of regulations for medical marijuana. Florida doesn't let anyone buy weed for recreational use, so even if you have simple needs, you must go through the state's MMJ registration process. If legalese and health terms intimidate you, there's no reason to worry — we have the resources you need to find a doctor in Lake Mary and sign up.
Medical Weed Words You Need to Know
Industry, legal and medical terminology alone can be enough to confuse the average person. Here are a few terms you should know before looking into getting your medical marijuana card:
Medical marijuana/MMJ: Cannabis used to treat an illness or condition. You must have a state-issued medical marijuana card to obtain it legally.
Marijuana doctor: A doctor certified by a state to determine patient eligibility and recommend medical marijuana.
Recommendation: A statement from a physician saying that you should be allowed to use medical marijuana. Since MMJ is federally outlawed, you can't get a prescription for it or pick it up at a pharmacy
Dispensary: A state-licensed facility that sells medical marijuana to patients in the MMJ program. Basically a marijuana pharmacy, but usually more laid-back.
Assessment: An appointment scheduled with a marijuana doctor where they decide your eligibility to receive medical marijuana.
To legally obtain medical marijuana, you need to get a recommendation from a licensed marijuana doctor. You get the recommendation by getting an assessment. Then, you can use your medical marijuana card to buy medicine from a dispensary.
Getting Assessed for Medical Marijuana Eligibility
As we mentioned earlier, you need to be evaluated by a state-endorsed doctor before you can sign up for a medical marijuana card. Here's what you need to know about your assessment appointment.
If you haven't already seen your marijuana doctor of choice, you have to provide medical records with a diagnosis of your condition and a form of ID. Minors should bring a parent or guardian, too.
During the assessment, the doctor will interview you to see if:
You have a qualifying condition or symptoms. Some example conditions include cancer, HIV/AIDS, anxiety, PTSD, Parkinson's disease and epilepsy. Florida's Office of Medical Marijuana Use gives more examples on their website.
You have tried other treatment options before deciding to try medical marijuana.
The pros of MMJ outweigh the potential cons for you.
If the doctor thinks you can benefit from MMJ, you have to see them for three more months before you can continue the registration process. Once those three months are up, your doctor will send an approval to the state, and you can officially sign up for a card online.
Find Marijuana Doctors in Your State
Start your search. Enter info below or use my location.