Doctors in Jacksonville Beach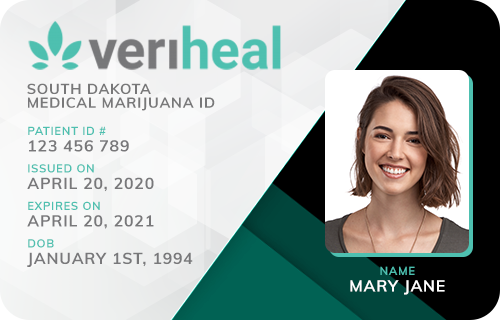 Veriheal

Verified
Zolfo Springs, FL
(99) Reviews











(99) Reviews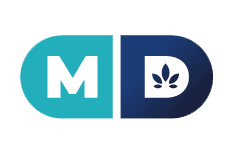 MD Prime

Verified
Zolfo Springs, FL
(42) Reviews











(42) Reviews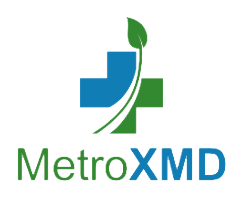 MetroXMD

Verified
Zolfo Springs, FL
(15) Reviews











(15) Reviews











Medical Marijuana Doctors in Jacksonville Beach, FL
Entering the state's medical marijuana program in Jacksonville Beach is easier than you think. And, at MarijuanaDoctors.com, we've done part of the work for you by finding qualified physicians in your area! Keep reading for a primer on Florida registration, and check out the entries on this page to find a certified medical practice.
Step One: Do You Have an Eligible Condition?
Before beginning the application process, you should determine if your condition qualifies you for medical marijuana treatment. The state of Florida will only accept patients with specific diagnoses, including:
Some patients without one of these conditions can still qualify if your doctor thinks the benefits of cannabis medicine would help your specific symptoms.
Step Two: Learn How the Application Process Works
Before you can submit a program application to the state, you must get authorization from a certified physician. Schedule an assessment appointment with one of the doctors in our database. If they agree cannabis medicine is a good fit for you, they'll send an electronic certification to the state.
The certification will let you get login information for the program's online application. Enter your information and provide the documents it requests. Allow 30 days for your registration to get processed.
Step Three: Find the Right Doctor
Florida only allows doctors with specialized training to provide medical marijuana recommendations. They must have taken a special course to get access to the program registry and send electronic certifications. You also have to see the physician for at least three months before the assessment.
Fortunately for you, the doctors listed in our directory all have the required training to help you register. Peruse the entries on this page, and feel free to check out our Florida state page for even more cities with certified doctors.