Doctors in Hollywood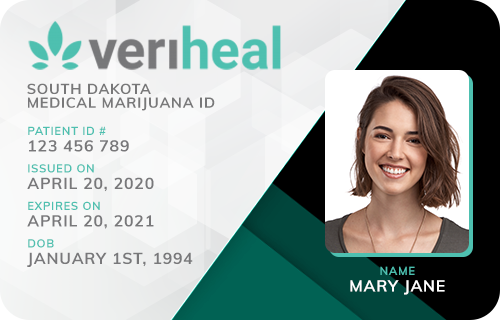 Veriheal

Verified
Zolfo Springs, FL
(99) Reviews











(99) Reviews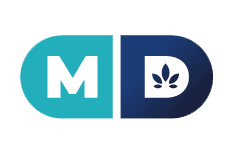 MD Prime

Verified
Zolfo Springs, FL
(42) Reviews











(42) Reviews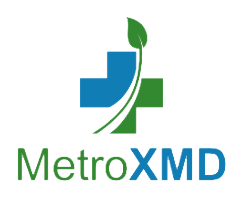 MetroXMD

Verified
Zolfo Springs, FL
(15) Reviews











(15) Reviews











DoctorsRX Medical Centers - Open During COVID/ In Person and Online - Hollywood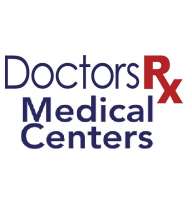 DoctorsRX Medical Centers - Open During COVID/ In Person and Online - Hollywood

Location:
Hollywood, FL
(6) Reviews

(6) Reviews

Medical Marijuana Doctors in Hollywood, Fl
The Florida medical marijuana sign-up process involves finding a state-licensed doctor who can determine whether you're eligible or not. But, looking for the right doctor can be tricky if you don't know where to look. Plus, you probably want to be sure you have a chance of qualifying before paying for your assessment visit. Don't worry — we can help you navigate the world of medical marijuana.
Self-Assessing Your Condition
Before you make an appointment to see an MMJ doctor, you might want to determine whether you could be eligible or not. Not only are doctor's appointments expensive for some patients, but you also don't want to waste your time. This section is NOT official medical advice, but it can help you understand the kind of patient that state law has in mind.
The Florida Office of Medical Marijuana Use's website provides the following examples of conditions that qualify for medical marijuana treatment:
They also state that similar conditions to these examples can qualify, in addition to terminal illnesses and pain caused by a qualifying illness.
You also need to have tried other treatment methods before requesting MMJ, and the assessing doctor must think that the potential risks associated with marijuana are lower than the possible benefits.
Visiting Your Local Weed Doctor
If you believe that pursuing an MMJ application is the right choice for you, you need to schedule an appointment with a state-certified marijuana doctor. During your visit, they'll conduct an assessment where they determine if you're eligible for treatment.
Take your medical records and a valid ID with you to the doctor's office. The documents need to have an exact diagnosis of your condition included in them. If you can't physically bring them, you can sign a records release form and confirm receipt before your visit.
After Your Appointment
Florida law states that the doctor who assesses you must see you for at least three months before you can receive medical marijuana. So, if the assessment was the first time seeing them, you need to keep seeing that doctor for your illness to qualify.
After those three months, your doctor will submit a confirmation to the state, and you can register on the state website to get your card.
Now that you're an official "green card" holder, you can have your doctor send a recommendation to your local dispensary and pick up your new medicine there. Keep in mind that you cannot smoke your medicine when you take it.
Find Marijuana Doctors in Your State
Start your search. Enter info below or use my location.