Doctors in Fruitland Park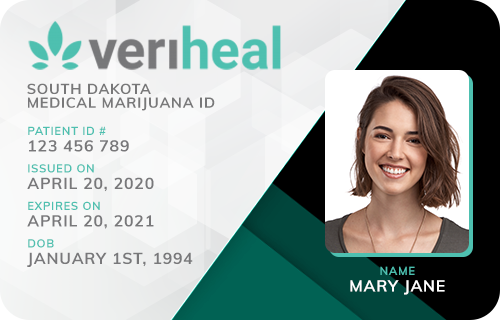 Veriheal

Verified
Zolfo Springs, FL
(99) Reviews











(99) Reviews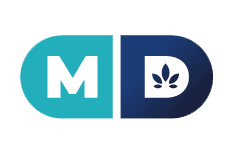 MD Prime

Verified
Zolfo Springs, FL
(42) Reviews











(42) Reviews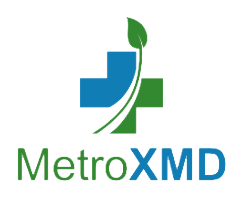 MetroXMD

Verified
Zolfo Springs, FL
(15) Reviews











(15) Reviews











Medical Marijuana Doctors in Fruitland Park, FL
Today, medical marijuana is widely received as a viable medication option that can assist patients with a myriad of conditions and disabilities. Do you have a debilitating, chronic or terminal illness? If so, you may benefit from incorporating cannabis into your medication routine.
If you're a patient in Fruitland Park, FL, read on below to learn more about how you can get started with a medical cannabis plan today.
Should I Visit a Medical Marijuana Doctor?
As a patient, you may question the value of visiting a doctor. If you or a loved one is experiencing a health complication that requires the use of medicinal cannabis, is it worth it to connect with a trained professional? For many people, the answer is almost always yes.
As you likely know, visiting with a doctor is a necessary step in the medical marijuana patient enrollment process. But, the assistance they offer with getting enrolled isn't the only reason you'll want to connect with a marijuana-savvy physician.
A medical marijuana professional can help ease you into the process of using cannabis. As a patient, you're likely to have many different questions regarding cannabis dosage levels, intake methods and the best products for your needs. When you schedule regular visits with your physician, you'll receive all the assistance and guidance you need.
How Can I Access My Medical Marijuana Supply?
Once you qualify as a medical marijuana patient, your next step will be accessing your necessary cannabis supply. But as a new patient, you're likely to have a few questions. Where can I go to purchase my cannabis? Can I merely grow my medical marijuana at home? Is there a limit to the amount of cannabis I can buy at once?
Under Florida state law, patients cannot grow their own marijuana — even for medicinal purposes. This means that to have lawful access to cannabis, you must visit an eligible dispensary.
As a resident of Fruitland Park, you're not confined to visiting only the dispensaries located in your city. If you aren't finding the dispensary options you need in your area, consider visiting other nearby towns such as Montclair, Leesburg, Whitney or Bamboo. Since there are many different dispensary choices in your area, you're sure to find the right facility for your needs.
Before you can go to a dispensary, you need to see a doctor willing to write you a recommendation. Search our database to find qualified cannabis-friendly physicians near you.