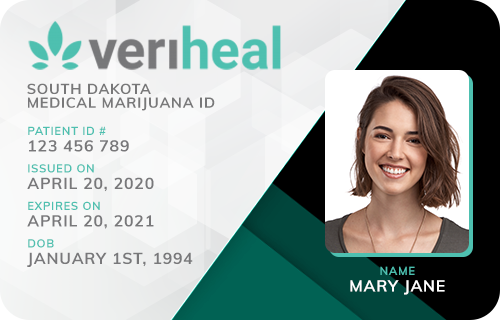 Veriheal

Verified
Zolfo Springs, FL
(99) Reviews











(99) Reviews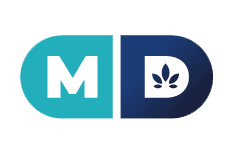 MD Prime

Verified
Zolfo Springs, FL
(42) Reviews











(42) Reviews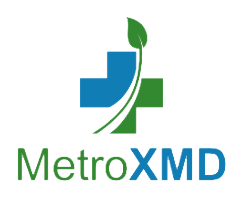 MetroXMD

Verified
Zolfo Springs, FL
(15) Reviews











(15) Reviews











Since medical marijuana isn't legal under federal law, each state has its own regulations for this natural alternative, and Florida is no different. The regular policy changes can make Florida MMJ laws downright confusing for some patients. So, if the mountain of information about finding a state-certified doctor in Fort Myers overwhelms you, we're here to guide you through the process.
Why Do I Need to Find a Doctor?
Florida's medical marijuana laws mandate a recommendation from a licensed doctor who went through a state-certified education program. So, you can't just ask one of your current doctors for a recommendation unless they have a license. Since not every doctor in Florida can recommend MMJ, it can be helpful to know how to find one who can.
Why Do I Need a "Recommendation" Instead of a "Prescription?"
This is another MMJ-specific quirk of the law. MMJ is illegal under federal legislation, so legally, a doctor can't prescribe medical marijuana for you. They can recommend it, however. Anybody who claims to have an MMJ prescription is either mistaken or obtaining it illegally.
How to Get an MMJ Recommendation from a Doctor
A broad spectrum of disorders can qualify you for a recommendation, like:
PTSD
Crohn's disease
Parkinson's disease
HIV/AIDS
Cancer
Any terminal illness
Inflammatory bowel disease
Anxiety
You can find the state's official list of conditions at this link. Take note that the one bullet point mentions "medical conditions of the same kind or class as or comparable to those above." So, if your condition doesn't directly match one of the listed ones, you could still qualify if you have similar symptoms.
Although you can decide for yourself whether you think you are eligible, what matters in the eyes of the government is a doctor's opinion. So, make sure to bring medical records with a diagnosis and a state-issued ID to a certified doctor to have an assessment completed. Some of the factors that go into the physician's decision include whether you've tried different treatments and if they think that the benefits of MMJ outweigh the risks for you.
If the doctor okays MMJ as a treatment for you, you have to see them for three months before you can officially register with the state. Once those three months are up, your doctor will enter an electronic certification in the state database and ask you to sign up for the program online.